An Uber Driver recently helped 2 people escape a burning building while also managing to get his passenger to the airport on time.
Fritz Sam, a New York Uber driver, was driving his latest passenger to LaGuardia Airport when his day suddenly took a sharp turn.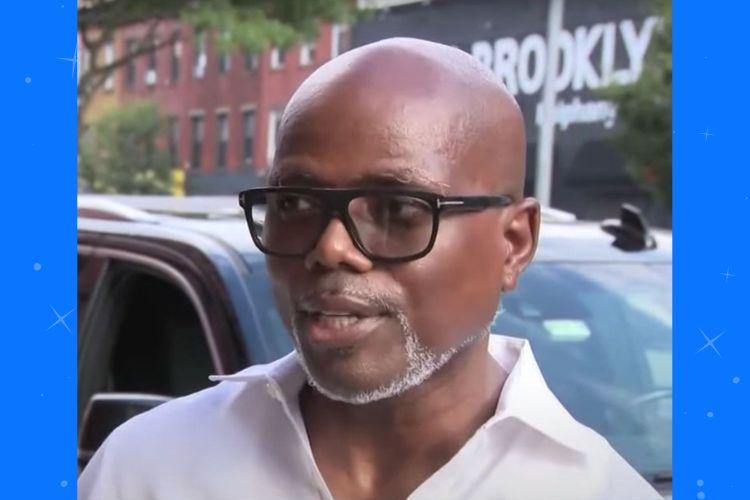 During the ride, Sam noticed some smoke and flames from a nearby building coming from the second-floor window.
"I asked my passenger, 'Can I pull over?'" Sam told TODAY. "'Maybe we can help.' So, we got out of the car and ran over there."
"Together we just started shouting, 'Is anyone inside?' Screaming at the top of our lungs, 'Come out, come out, there's a fire,'" he said.
But with no response, Sam quickly had to think about his next move.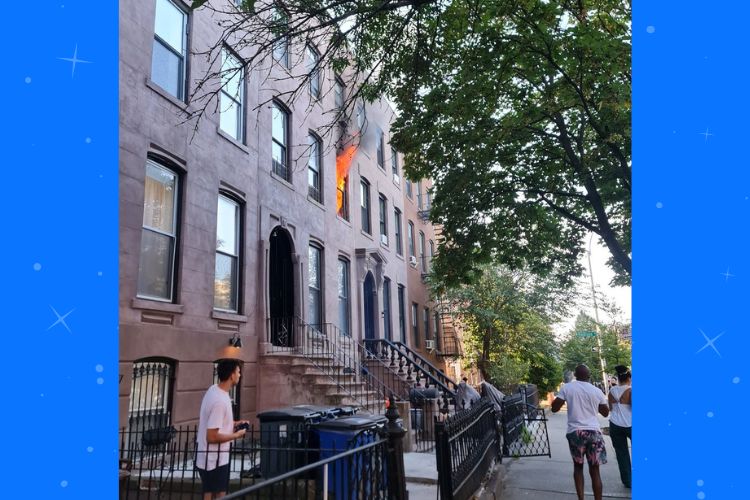 "At that moment, I was like, 'You have to decide, you know, what are you going to do?'" Sam said.
With quick consideration, he entered the building while continuing to call out to potential victims. Fortunately, Sam found a man and woman who were hesitant to leave.
"All I wanted to do was do the right thing, display some courage," Sam recalled.
"I was afraid, but there was a moment where I had to put it aside and focus on the task."
Sam convinced the woman to leave and brought her down the stairs. Then, he went back in for the man, who according to reports, took extra convincing.
"I had to speak with him in a tone of almost, 'Man, do you need me to come up there and get you?'" Sam told recalled.
"Like, 'I'm not playing, we need to get out of here.'"
Finally, first responders and officers arrived to the scene to deescalate the fire.
His passenger had even moved the car for him since it was parked in front of a fire hydrant, and the passenger did not want to impede the first responders' needs.
on the way to the airport this morning and drove by a burning building, my Uber driver LEAPT out of the car and INTO the building while the rest of us screamed at the top of our lungs for people to evacuate, the fire truck came, we rushed to airport, I made my flight. NEW YORK. pic.twitter.com/YLglNDVUn7

— Jemimah James Wei / 魏信子 (@jemmawei) August 17, 2022
Jemimah Wei, the passenger himself, said that Sam was very casual about his heroics.
"He emerged from the building all like, 'hey, do I smell of smoke?' I was like, 'Sir, you just saved someone's life????' And he was like, 'oh, ya,' Wei wrote on Twitter.
Sam still claims that he hadn't done anything special, but he did save some lives, as well as earn recognition from many people, including Uber's 2022 yearbook for courageous couriers.
Meet hometown hero Fritz Sam, New York City, who momentarily interrupted an airport ride – to run into a burning building and rush people to safety!

Welcome to our first-ever Uber Yearbook highlighting some of the most inspiring people in the Uber community. pic.twitter.com/cLVeK3J3iI

— Uber (@Uber) August 19, 2022
Latest posts by Kayla Kissel
(see all)