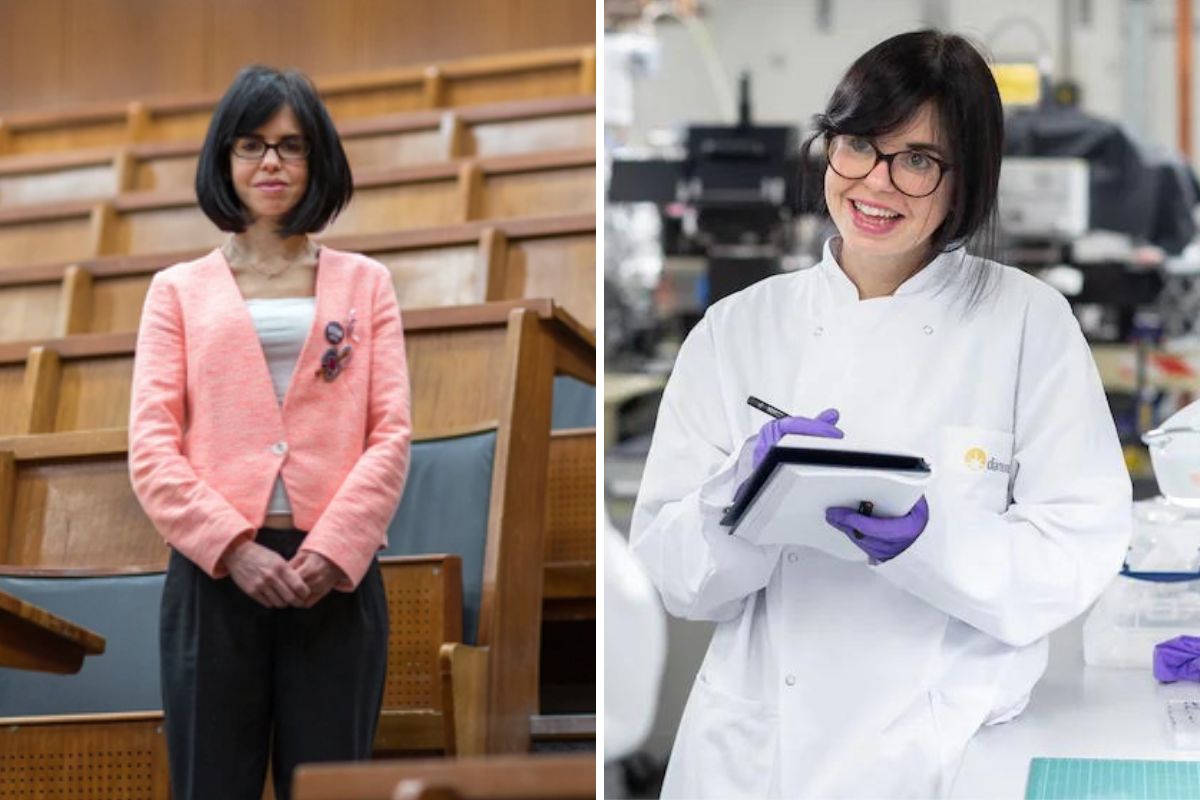 A 33-year-old woman trying to credit women for their contributions to science, made more than 1,000 Wikipedia bios for unknown women in the field.
Jessica Wade is a London-based physicist with her own personal agenda. She aims to bring more to the world of women in STEM, (science, technology, engineering and mathematics).
Wade has been diligently working on writing the lost biographies of women scientists who haven't earned their dues quite yet.
She started to garner attention at the age of 20 when her Wikipedia entries climbed up in numbers, from employers, to other scientists, she was on a mission to give these women their day in the sun.
"People assume girls don't choose science because they're not inspired," Wade told Today.
"Girls are already interested. It's more about making students aware of the different careers in science and getting parents and teachers on board."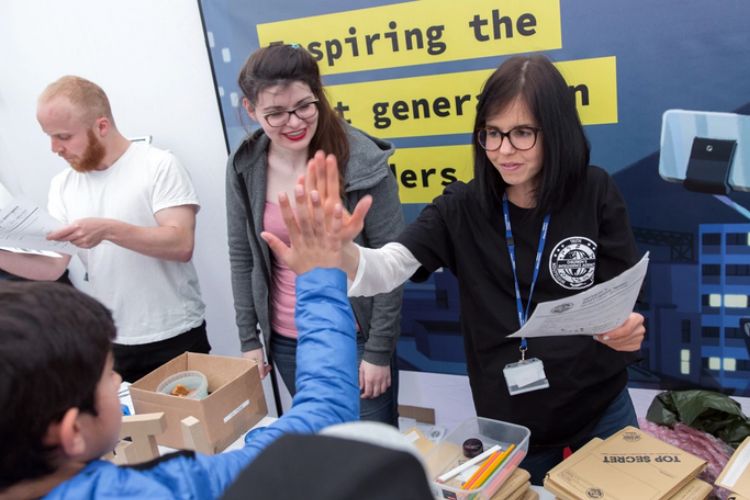 An example is Clarice Phelps, a young African-American nuclear chemist who was on the team that discovered a new periodic-table element with the Oak Ridge National Laboratory.
Wikipedia writers removed some of her work claiming the individuals she wrote about were not well known, to which Wade responded with the fact that that's the problem, they should be better known.
Her efforts allowed the continuation of her posts. All the while her own Wikipedia page written by others grew in size.
"Ultimately, we don't only need to increase the number of girls choosing science, we need to increase the proportion of women who stay in science," said Wade.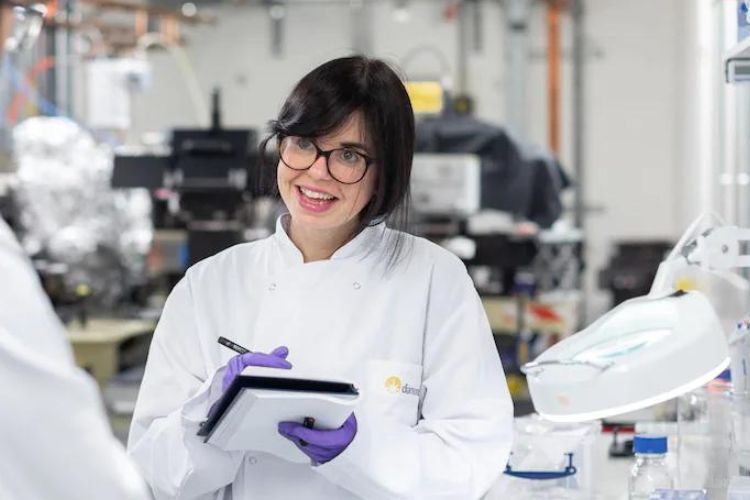 She believes in helping women and people of color to be coached and mentored on what to study and when.
She also believes that science is better in diverse teams and there needs to be access to such motivation. Scientists knowing the societal benefits of their work is also a motivator.
"Even if you don't care about any of that, the world desperately needs more scientists and engineers," Wade added.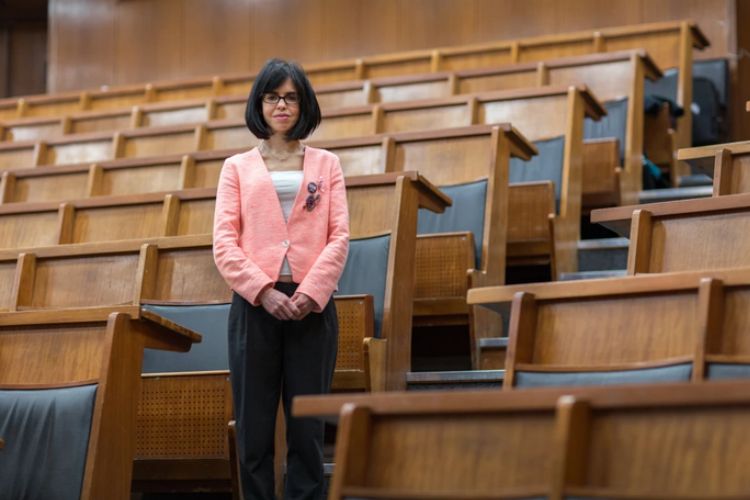 "Science can help solve the world's biggest challenges — climate change, antibiotic resistance, emerging pandemic-inducing viruses."
Wade herself was even honored by the Royal Family. She was invited to Buckingham Palace to receive the prestigious British Empire Medal for her contributions to science as a physicist herself.
"It was pretty wild to be honored by the royal family," Wade recalled.
She continues to contribute to science in more ways than one and works to inspire women all over to choose science and stick with it.
Latest posts by Kayla Kissel
(see all)