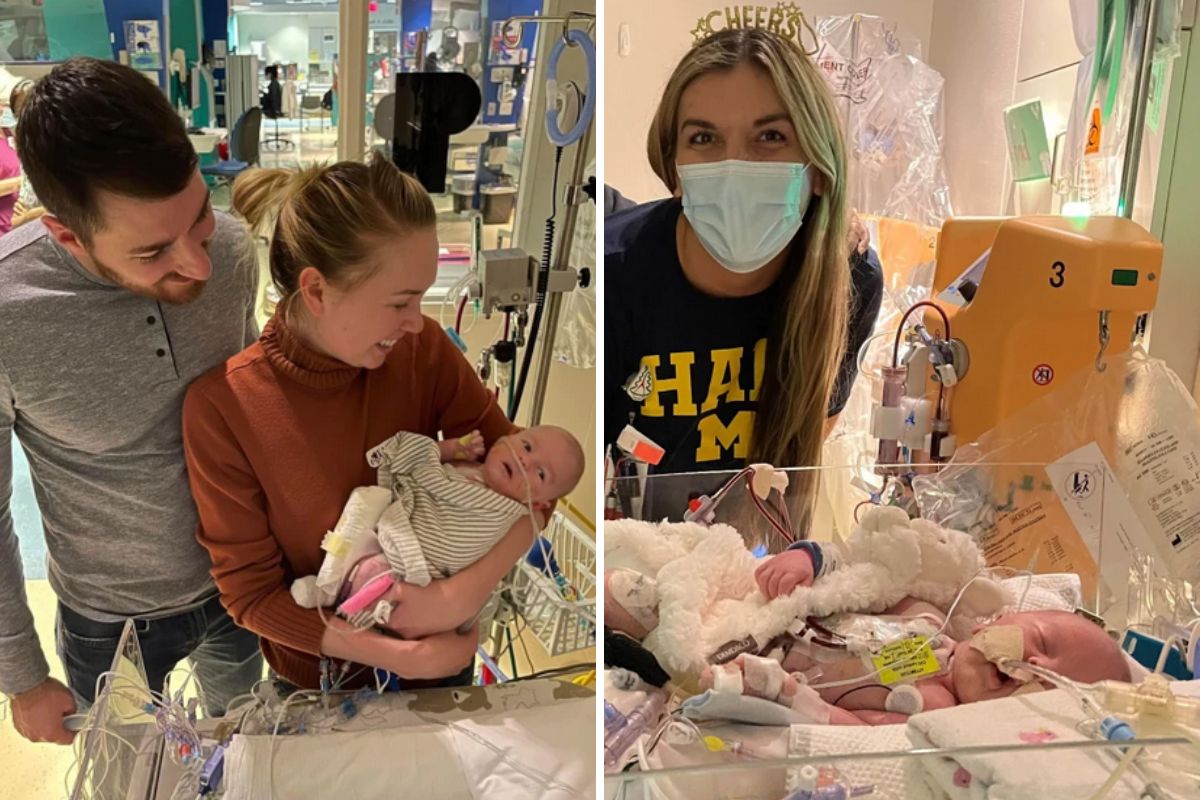 The parents of a baby who spent 6 months in the NICU have asked his nurse to become his godmother.
28-year-old, Austyn Evans, gave birth early to her baby boy, Conrad, after finding out his heart rate was dropping rapidly.
Unfortunately, Conrad suffered from kidney problems at birth, and even needed to be on a ventilator.
A scan at 20 weeks showed that Conrad had a kidney blockage, and his mother had no amniotic fluid.
For the 37 days following Conrad's birth, Austyn and the boy's father, Branden Williams, could not hold their son, as Conrad had to rely on machines for stabilization for the ability to grow.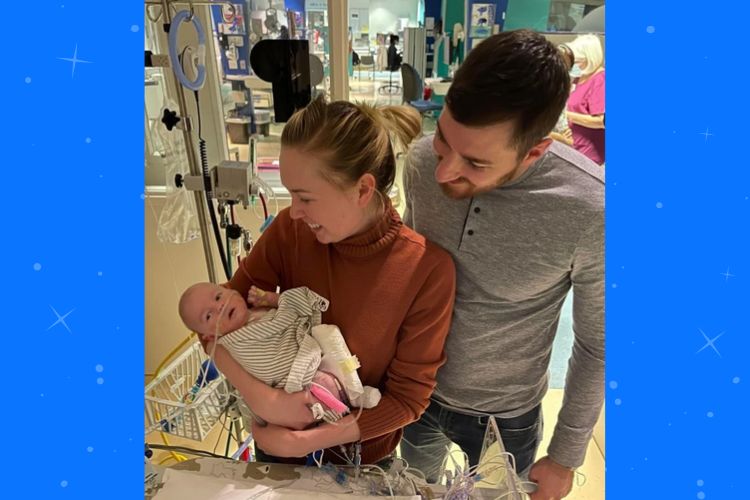 While Conrad and his parents were going through a hard time dealing with what no mother and father ever wants for their child, they happened to meet someone special in the neonatal intensive care unit.
"Carly was instantly charismatic and funny. She kept talking about how cute Conrad was," Austyn told TODAY.
"The way she talked to him when she was doing his vitals or she was taking blood, she was constantly talking to him in this really cute little mom voice, and trying to be as comforting as she could, even though he was extremely sedated."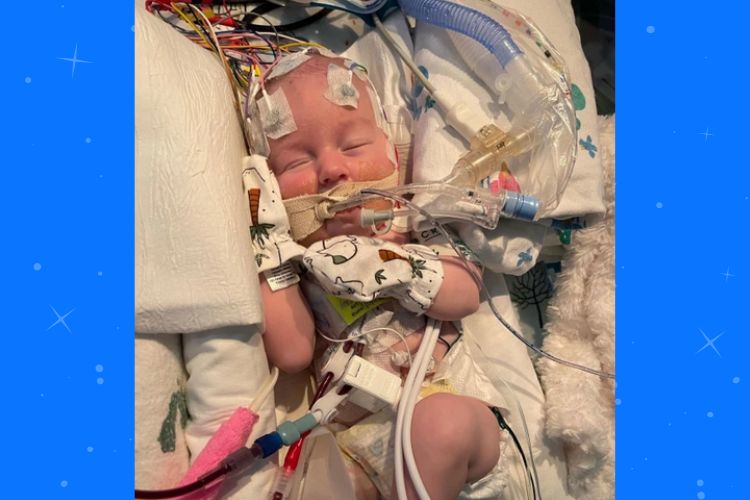 Carly Miller, a 27-year-old NICU nurse at Texas Children's Hospital in Houston, was introduced to the family and would continue to be a part of it even after Conrad's hospital stay.
"It was pretty critical for Conrad. We weren't really sure the direction he was going to go," Carly said.
"I got to spend a lot of time with (Conrad's parents) at his bedside."
From there, the connection between Conrad and Carly grew, as did Carly's connection with his parents.
"We were so isolated because of COVID and being away from our family," Austyn said.
"A relationship (with Carly) that was so professional over time became so personal to me."
The family believed Carly to be one of the only people who really had a real relationship with Conrad and even requested that she follow them to their next stage in recovery.
"One of the nights that I was leaving Conrad, I was waiting for Carly," Austyn explained.
"He was just super fussy — I mean ridiculously so. And the moment he saw Carly his eyes lit up. He was super smiley. And when I tried to grab him go give him a hug before I left, he shooed me away."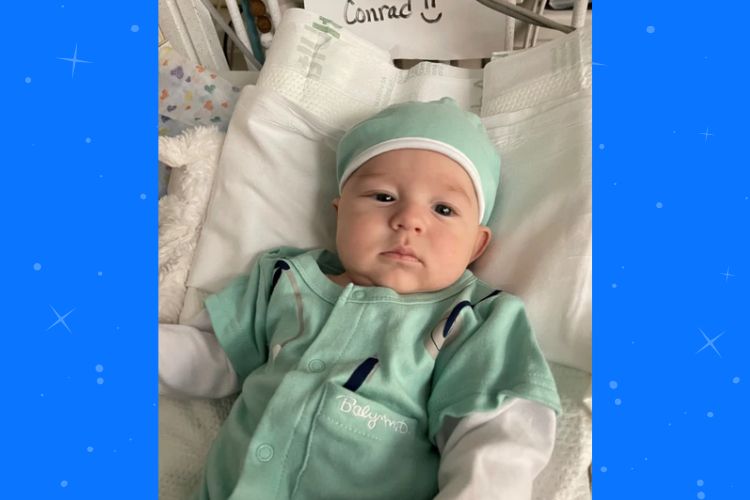 The thought of not seeing Carly in their future was a thought the family did not want to think of, so with an open heart, they gave her a special note with flowers asking her to be Conrad's godmother.
"I started bawling. I was like, 'Are you serious?' Carly recalled.
6 months later, as Conrad was released from his hospital stay, he left with Carly as a new family member who helped him through every step of the way alongside his parents.
Latest posts by Kayla Kissel
(see all)