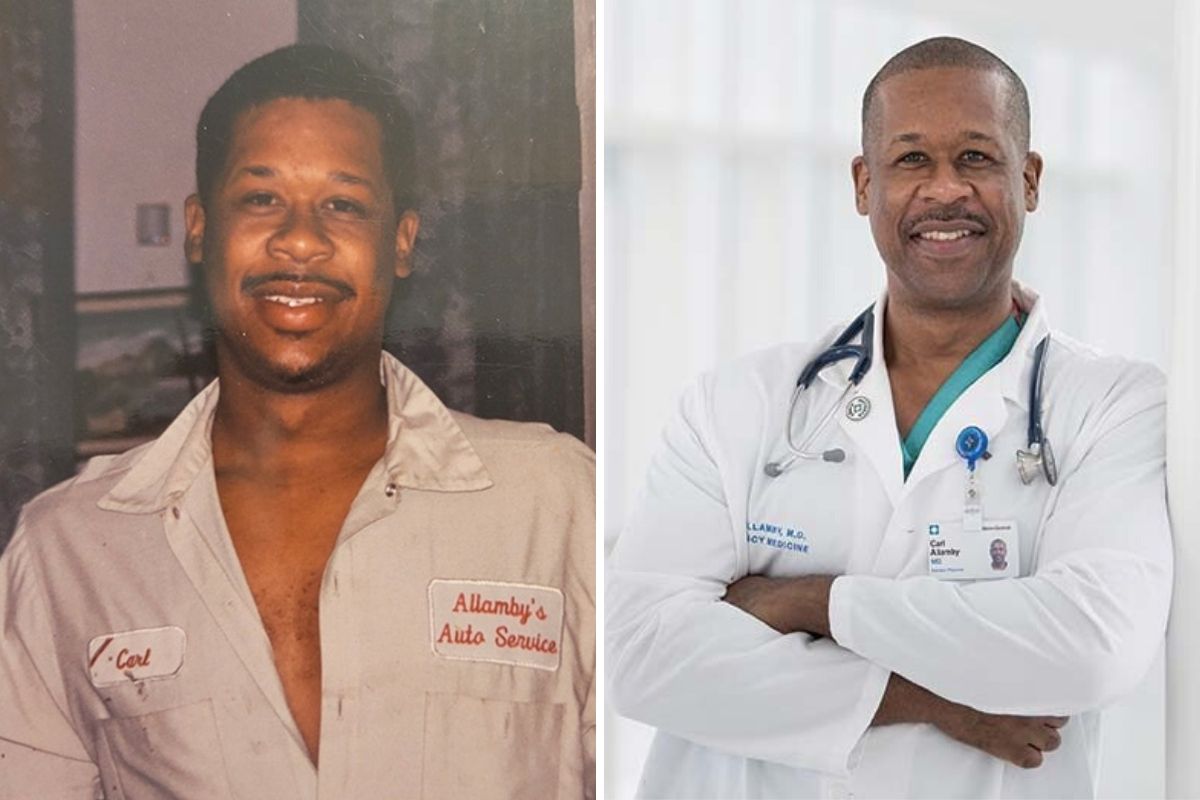 An Ohio auto mechanic is encouraging others to follow their dreams, after retiring from mechanic work, to become a medical doctor at the age of 51.
The East Cleveland resident, Carl Allamby, started his auto mechanic journey back in high school, opening up his first official shops in East Cleveland as well as South Euclid at the age of 19.
"In a sense, I started Allamby's Auto Service mostly out of desperation and necessity," Allamby said.
At 34 he desired some change and enrolled in night school. While in pursuit of a business degree he took a biology course and that class changed the trajectory of his entire life by promoting his decision to become a doctor.
"Learning about some of the incredible basic functions of the body reminded me of my childhood ambitions to become a doctor," Allamby recalled.
He slowly exited his business with the help of his family.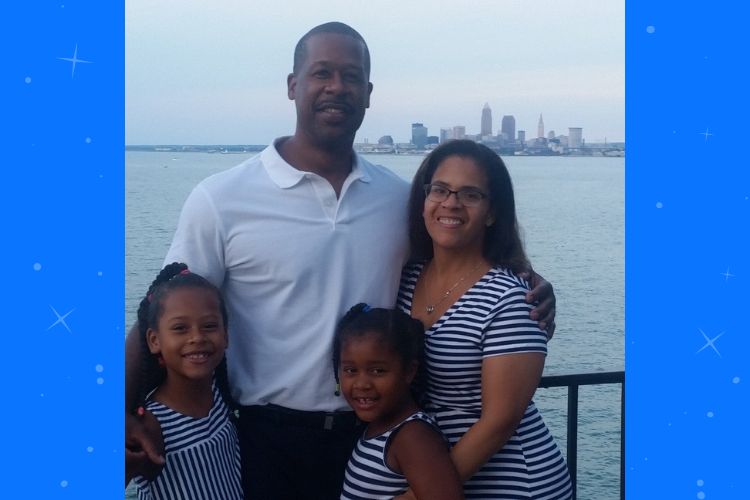 "After my decision to pursue medicine, I started volunteering at a hospital in the Cleveland area," he said. "Initially, I worked in a pediatric ward for immune-compromised children, providing activities for them during their often long-term stay."
He studied alongside younger students but was determined to not let his age discourage or distract him from his end goals.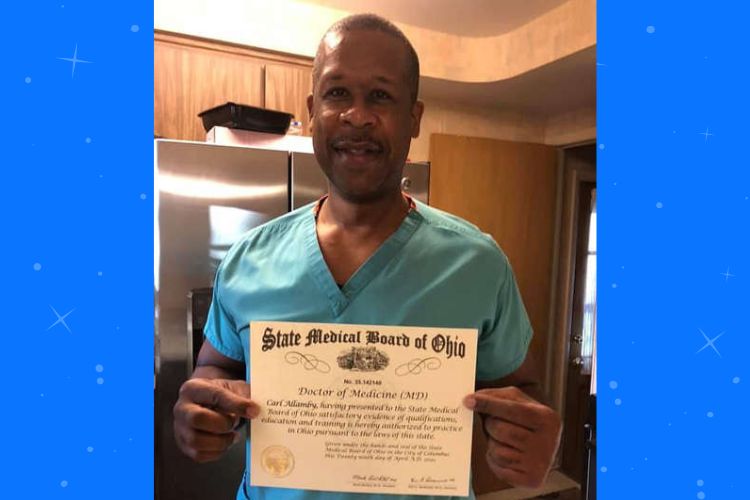 "I worked very hard to stay ahead, but I think all of my responsibilities kept me focused on what needed to get done," The husband, commuting student and father of four said.
"That helped me to consume the large quantities of information that must be understood to succeed in medicine."
After years of hard work he graduated from medical school at the age of 47, beginning a new chapter in his life as a resident in emergency medicine at Cleveland Clinic Akron.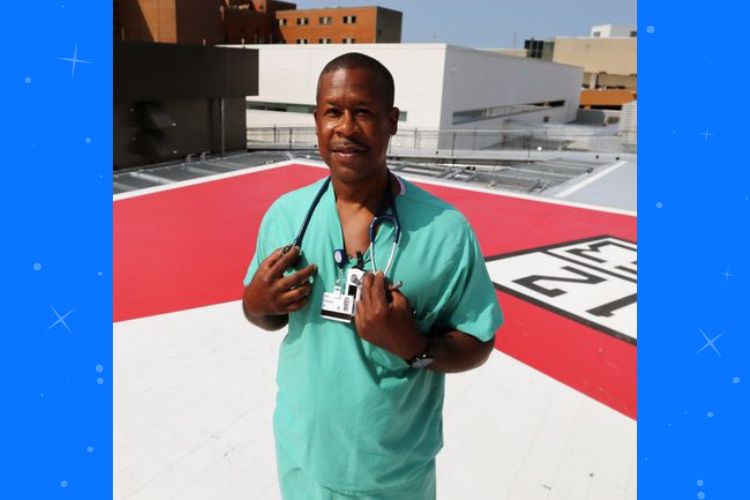 "Whether running an auto repair business in my former career or now providing medical care for those in need, I've maintained a connection with my hometown throughout my working career," he said, enjoying serving the people who he grew up with.
He now has started his first job as an attending physician at Cleveland Clinic's Hillcrest Hospital in Mayfield Heights, Ohio.
"I cannot be more happy than where I am now. When you look up and the day is over and it's time to go home, you cannot believe nine hours has passed," he told Cleveland.com. "I leave so energized."
Latest posts by Kayla Kissel
(see all)