A homeless teen has overcome years of living in cars, and domestic violence shelters, to earn his way onto the HBCU basketball team.
"Coming out to California my sophomore year we were living in a hotel or we were in our car for a few days," 18-year-old Jeremiah Armstead told Fox11. "Sleeping at beaches in our car."
For the past three years, Jeremiah, along with his brother, sister, and mother, have been staying at a domestic violence shelter in California – and if it wasn't the shelter, it was their car.
Against all odds, Jeremiah graduated from Long Beach Polytechnic High School, and was trying to get into college.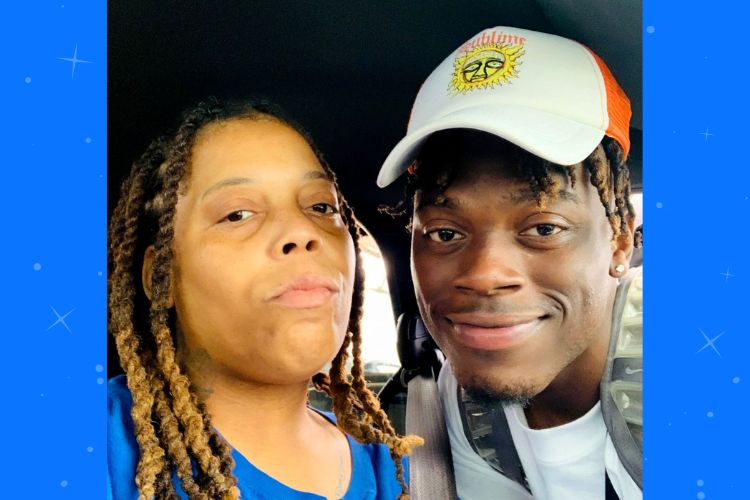 The six-foot-five graduate is practically prodigious on the basketball court, and this talent of his, led to a vision for his future bigger than what he originally had in mind.
A community member familiar with Jeremiah's talent, Kiesha Daniels, made a call to, We Educate Brilliant Minds, a non-profit serving students in inner city communities, in an effort to give Jeremiah a shot at college.
Stephen Bernstein, a part of the Brilliant Minds program, got Jeremiah into Fisk University in Nashville, Tennessee, which his mother said was a "divine intervention."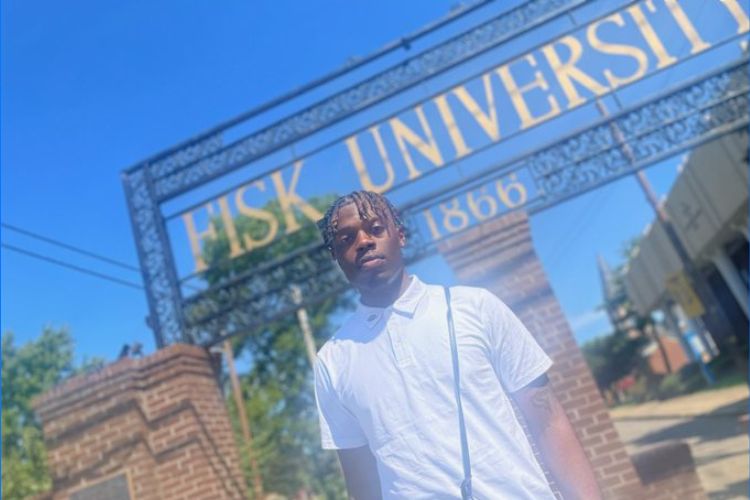 "I'm not surprised Jeremiah is where he's at today," Jeremiah's mother, Mindy Brooks, told Good Morning America. "I'm not surprised because he's always been a good person."
He was staying at a friend's house when he got a call from his mother.
"My mom called me. 'Jay, you just got accepted into Fisk!' and I'm checking my email …" Jeremiah recalled.
"That's all I needed," Jeremiah said. "That's all I ever needed in life was a chance."
HBCU welcomed him to their university with a school ID and acceptance letter, ready for him to take their program to the next level.
"I was bringing smarts, of course, but it was hard to do that being homeless and juggling everything, like domestic violence situations, just stuff like that," he said.
"Living in a shelter, living in a car–it was hard to think, go to school, worry about my mom or my brother, my sister."
Despite his worries, he joins the school and their men's basketball team this fall, starting his classes with special attention towards kinesiology.
"I always dream big, but I feel like it's motivating my siblings more than anything," Jeremiah said.
"I just want to show people that's in my circumstances like 'don't stop'…Don't ever think of giving up because just like that, stuff could change."
Latest posts by Kayla Kissel
(see all)