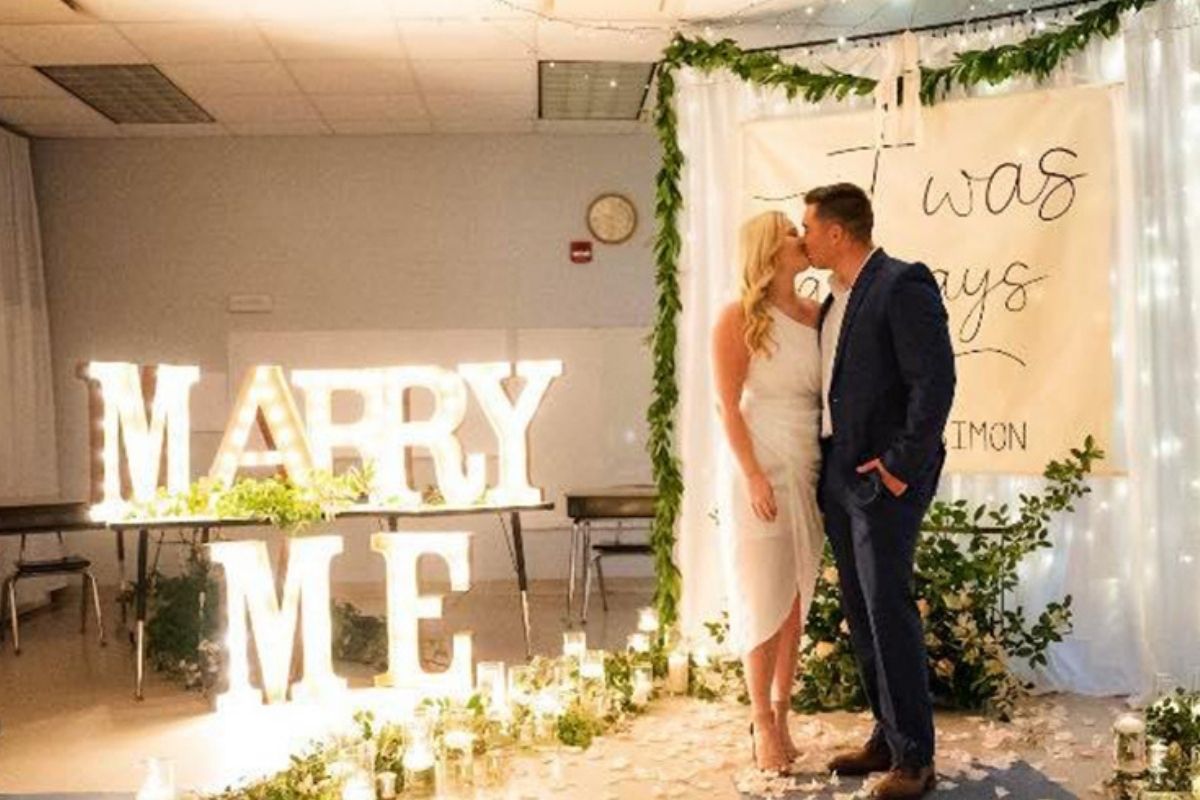 At only 11 years old in Pinson, Alabama, two fifth graders began the love story of a lifetime.
"When I first set eyes on Peyton in elementary school, I felt my heart beat a little faster. There was just something special about Peyton," 21-year-old Simon Jenkins told WVTM.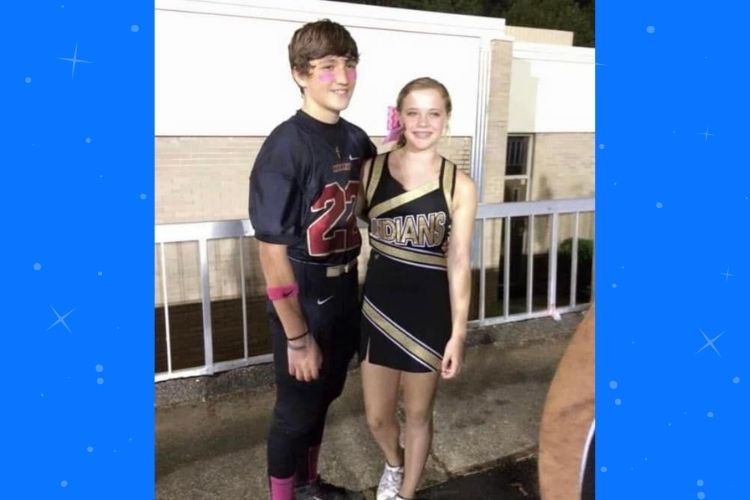 Since the moment they met in 5th grade, the pair has been two peas in a pod, laughing together in the back of Patti Hathorn's class.
"It started to hit me in eighth grade," Jenkins said. "I was starting to think that Peyton could be the one. I knew that we had so much growing to do, but we were always together. We graduated from Pinson Valley High School in 2019."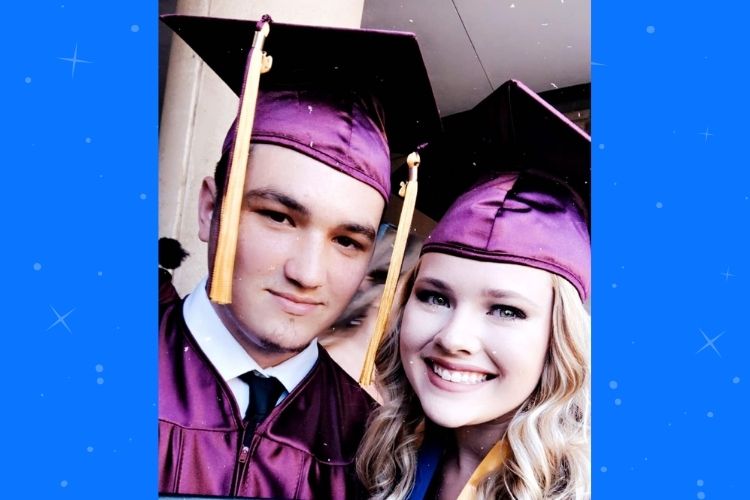 About two weeks ago Peyton Wynn was expecting to celebrate their tenth anniversary by going out to eat, but little did she know, the 5th grade classroom where they first met was their destination.
"You should have seen Peyton's face when she walked into that classroom." Jenkins said, their 5th grade teacher even being there for the occasion.
The classroom was covered with flowers, special signs, candles, and a special pathway where Jenkins could lead Wynn to a special proposal spot.
"For any teacher that is asked or wonders 'Why we do what we do' " Their teacher Patti Hathorn wrote on Facebook. "My response is this: We get to watch more than just academic growth in our classrooms."
She added, "We watch laughter. We watch friendships blossom and grow. We watch as these relationships continue to develop, and often we get to witness them last a lifetime. And, in some instances, we are privileged to be a part of this continuance."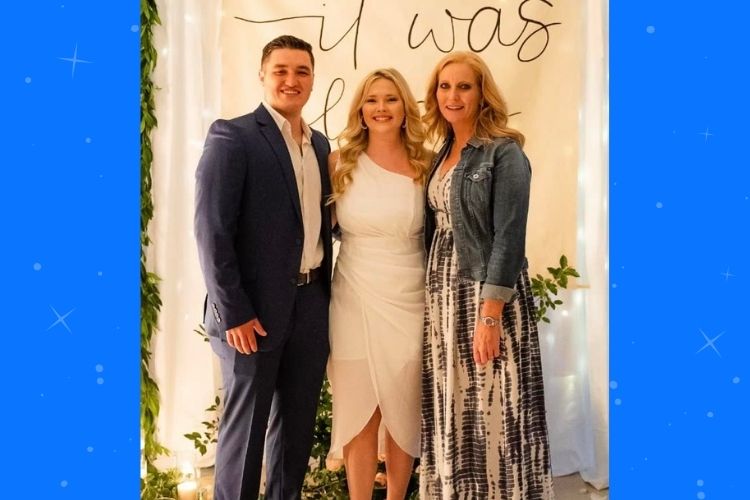 It was here in this 5th grade classroom, with their 5th grade teacher, where Simon proposed to Peyton, the exact same spot they first met.
A wedding date has yet to be set, but the rest of their love story is still to come.
"Little did I know we were actually going to the place it all started, and I finally got to say yes to the love of my life," Wynn told PEOPLE.