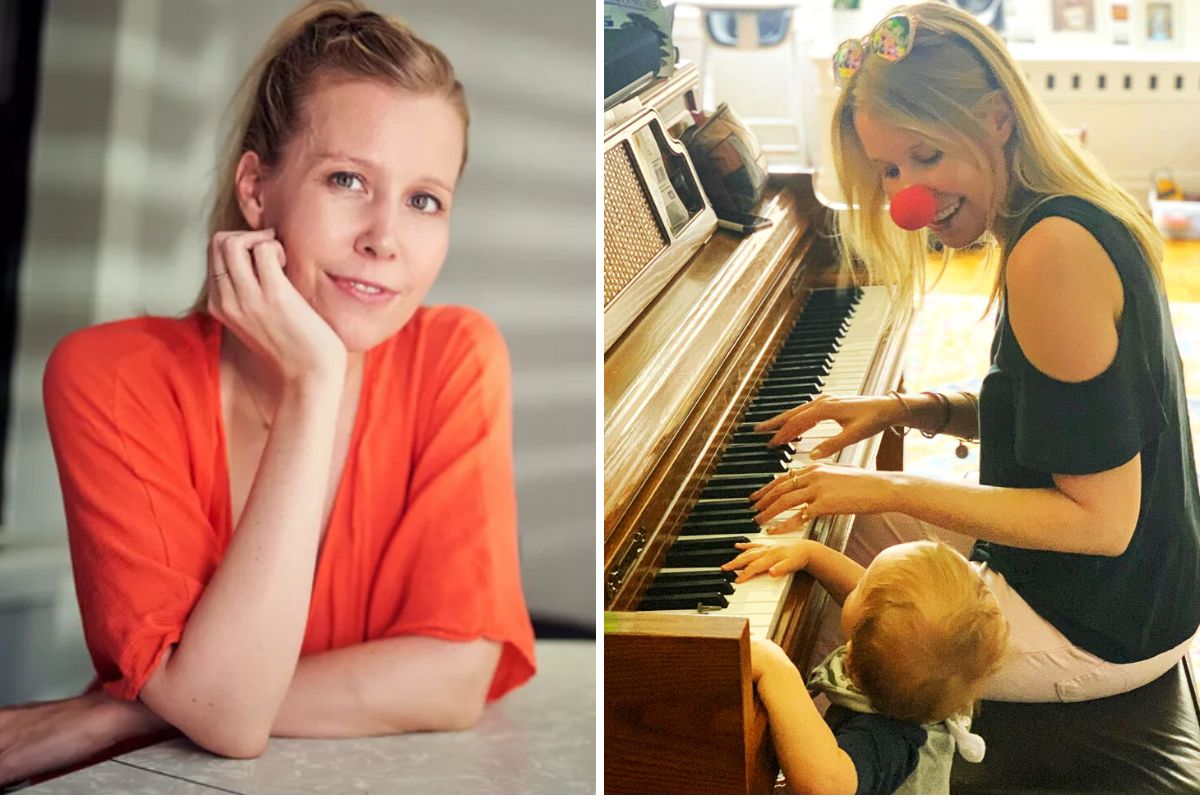 Back in 2020, a singer/songwriter started an initiative where she would record a custom song for people who were facing death, often times alone.
COVID-19 started a pandemic that would span the entire globe, a pandemic where millions of people would soon lose their lives.
Amidst the crowd of people who were facing the virus, New York resident, Emily Cavanagh, emerged from the sea of individuals with a unique twist on the celebration of life.
She was a social worker by day and a singer/songwriter by night – working overtime to produce music that celebrated the lives of those leaving this Earth.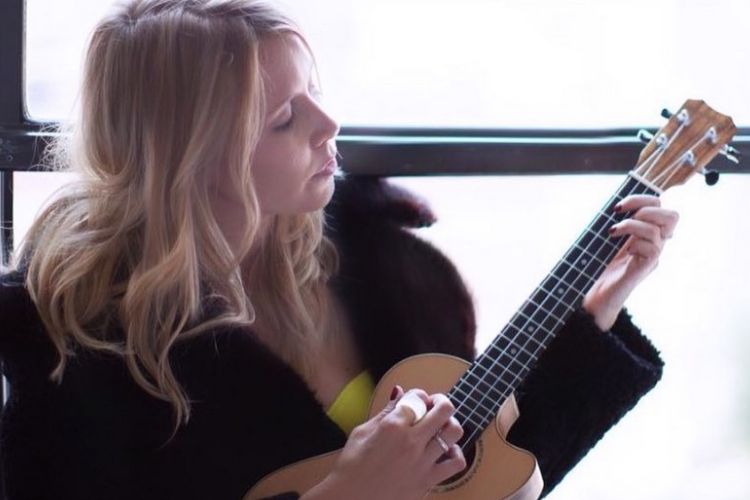 "I was so sad. I wanted to send a little light," Cavanagh said.
"People were dying with no one to hold their hand, or be in the room with them, or tell them a story, or even listen to their story."
"It just felt like there wasn't much we could do. But in this really small way, as a songwriter, I started to think, 'Maybe I could find a way to tell people's stories through songs.' "
She shifted from performing critical patients' favorite songs, to writing songs about them and their lives.
Patients and family fill out a questionnaire so she and her team can know more about the individual. They then craft a song to commemorate their lives in a more personal manner.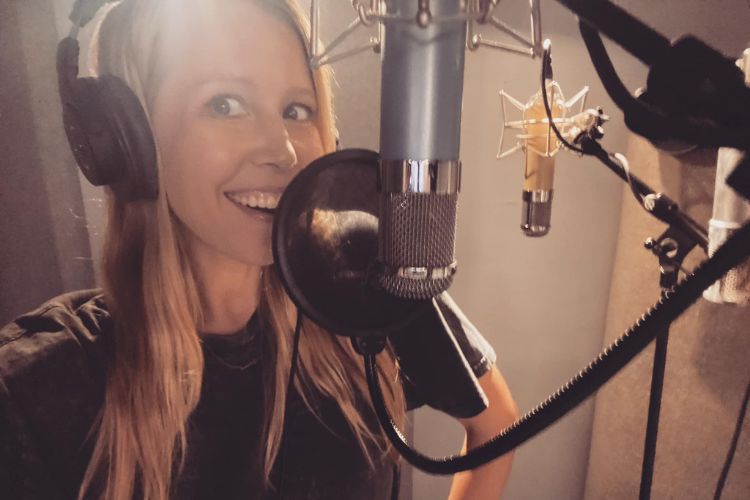 "It was just a small gift that we could send, and something that they could keep with them long after that person had passed," Cavanagh said.
This talent of hers was 10 years in the making. Before the pandemic, she wrote and sang songs for children experiencing homelessness in the Bronx, kids facing cancer, and adults with Alzheimer's.
When COVID came around, she was ready with her talented skill set to help those around her.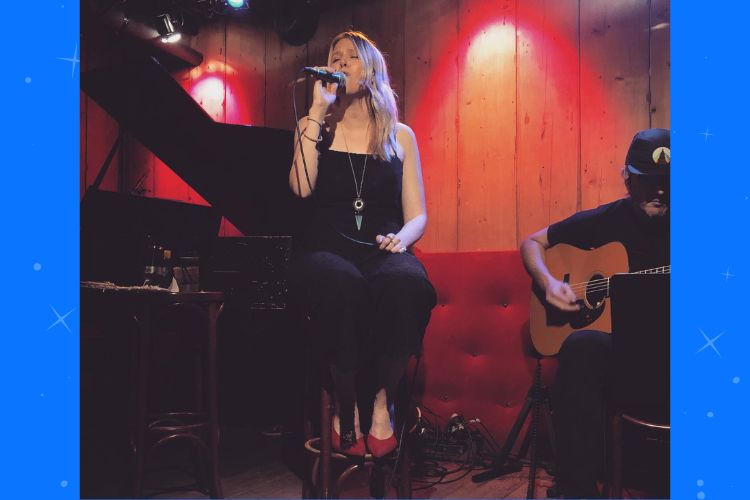 "We just saw the power of music," Cavanagh said. "This allows a little bit of peace and a little bit of comfort in such a hard time."
Her kindness even spread to others, and thanks to a generous benefactor, whose wife died in the hospital she used to sing in, she was able to start her own non-profit – A Song For You.
She has a team of 50 volunteer musicians and is expanding her horizons.
"It's just this idea of going on even after someone has left. I'll go on singing your name," Cavanagh explains.
"If it's a dark time, I'll light the way, and then someday your memory will do that for me."
Latest posts by Kayla Kissel
(see all)