Four years ago, a Texas college student's life was changed forever when he found an abandoned baby in a trash pile in Haiti – now he's out to officially adopt him.
Back in 2018, Jimmy Amisial was a 22-year-old college student on break from school in his hometown of Gonaives, Haiti, on his way to a New Year's Eve party.
He spotted a large crowd surrounding something while on his way.
To his surprise the locals were surrounding a baby. They were afraid to pick him up, fearful that he was cursed or evil.
"When I got to the place where the people were making noise I saw a baby," Jimmy said. "It was in a pile of trash crying, and there wasn't a single soul who wanted to do anything about it."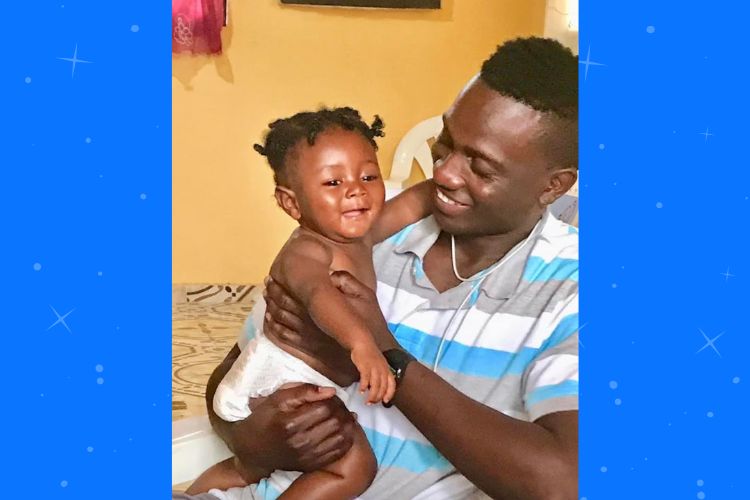 Apprehensively, Jimmy picked the baby up.
"He had no clothes on. He had fire ants crawling all over him because he's been there for a couple of hours. When I picked him up he immediately stopped crying." Jimmy recalled.
From the moment he picked him up, a bond was formed between the two.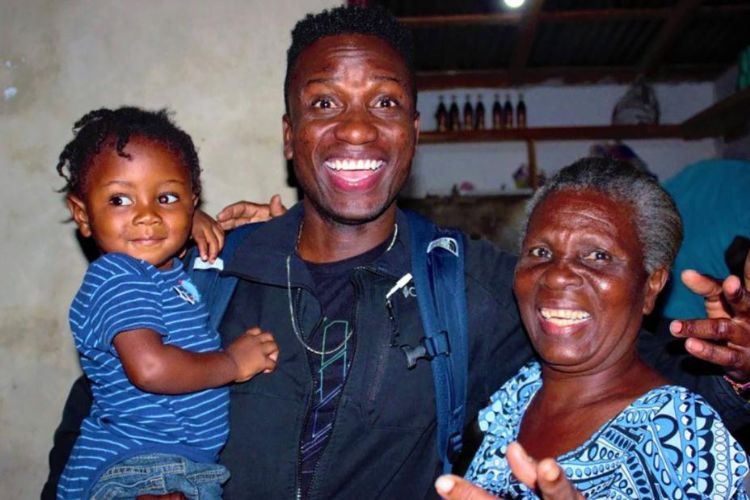 That night he took the baby home to his mother, who was surprised to see her son had returned from his "New Year's Eve" party with a baby!
"When I woke up that day, I was unaware my life was going to change forever," Jimmy said.
A police report was filed and Jimmy kept the baby overnight. The next morning, a judge showed up to his mother's house and asked if they wanted temporary custody.
"After he asked me that question, I had a lot of sleepless nights. I tossed and turned but my mother reminded me things happen for a reason," Jimmy told CNN.
"I've always wanted to be a part of something great and to me, that was the moment."
After the holiday break, he returned to Texas for school but continued to financially support the boy, named Emilio Angel Jeremiah, from afar, and around 2019 he began his adoption journey.
"It wasn't that easy," said Jimmy. "In Haiti it's hard to do government stuff. When I started the process, it seemed fine but then they asked me for a lot of money but I didn't have the funds."
The process was costly and he faced many problems along the way.
In 2020, he took a break from school to help fund himself with the means to adopt Emilio. He worked as a part-time landscaper and delivery assistant.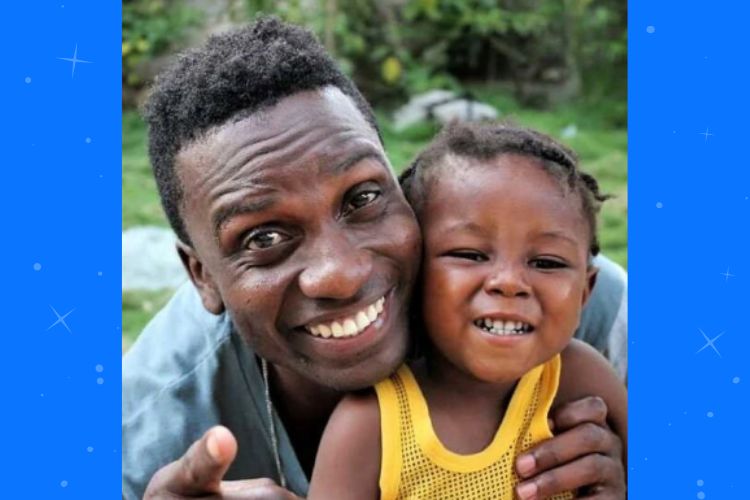 On July 27th, he set up a fundraiser in an attempt to raise $60,000, because adoption in Haiti is about $40,000, without airfares and other travel associated fees.
He ended up surpassing the amount of money he aimed to raise with a whopping $137,000. Jimmy wants to use the extra money for his and Emilio's education, as well as using it to support local orphanages.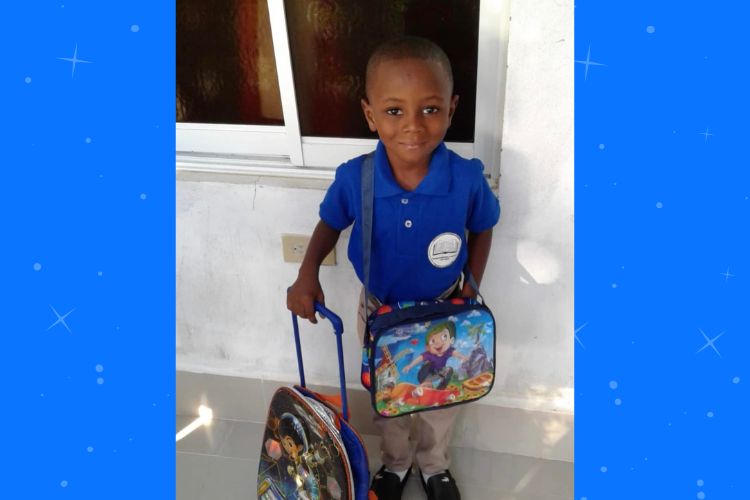 "Love and light in your parenting journey," one $20 donor said, with a heart emoji.
"Whenever he's talking to me, he's saying 'Oh daddy I need this, I need that. I need a tablet, buy me a bike;' he has someone he can go to and ask for stuff, and I'm very proud of that," Jimmy said.
Today, Jimmy is 27 years old and determined to finish up Emilio's adoption process. He then plans to go back to school and finish his studies.
Jimmy also dreams of one day starting his own nonprofit to support families in need as well as orphans.
"I want him to be happy. I want to teach him how to love and I want him to know that even though he was left alone, he's not alone."
Latest posts by Kayla Kissel
(see all)