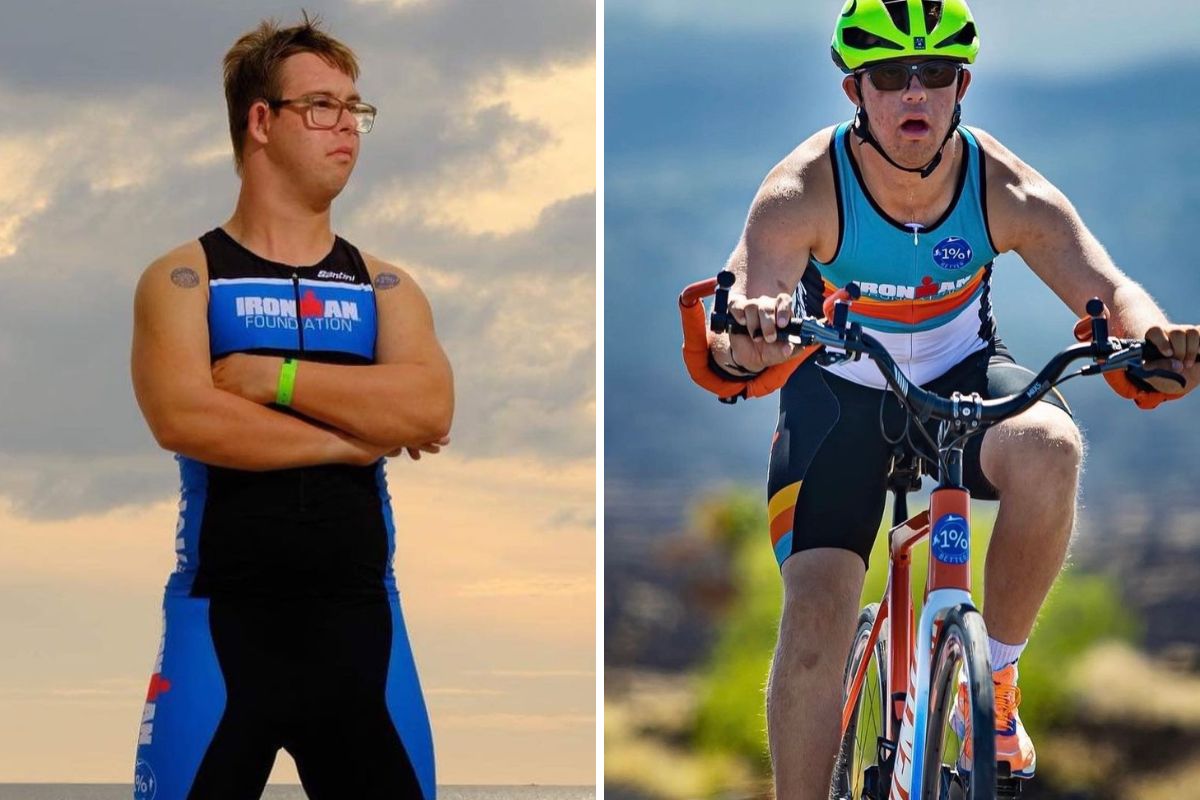 Athlete, Chris Nikic, becomes the 1st person with down syndrome to finish the Ironman Championship.
It's a championship that consists of a 2.4-mile swim, 112-mile bike ride, and a 26.2-mile run. It's a challenging race that puts people to the test.
With a 17-hour cut-off time, the 23-year-old finished the race in 16 hours, 31 minutes and 27 seconds.
He placed 2,265th out of 2,314 athletes, and accomplished this placement during Down Syndrome Awareness month all while celebrating his 23rd birthday.
Previously he competed in the Ironman challenge in Florida back in 2020 which helped him win the 2021 Jimmy V Award for Perseverance at the ESPYs.
Nikic has inspired many and the admiration of him is widely spread.
"I rarely saw anyone who looks like me in mainstream sports. And now, we're changing that," Nikic told USA Today.
"Running changed my life, but now I want everyone like me to see it's possible for them, too."
Latest posts by Kayla Kissel
(see all)