Advertising & Partnerships
Majically will amplify your brand's purpose by connecting you with millions of inspired people who take action.  Whether it's paid advertising or co-branded partnerships, when we work with brands to create content for our community, everyone wins.
People Reached Per Month.
Social Media Fans & Followers.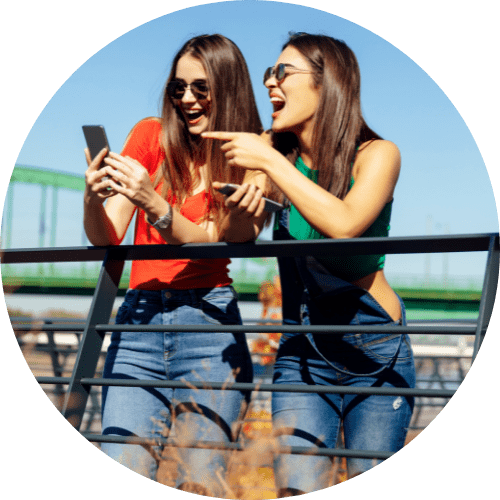 Position Your Brand Next to Feel-Good Media
Partner with the #1 good news platform reaching millions of happy people per month. Position your brand next to content that inspires people and makes them feel good.
Reach Dedicated & Inspired Audiences
Reach an inspired audience of millions of people who trust Majically to put a smile on their face every day. After all, people are more likely to engage your brand if they're in a good mood.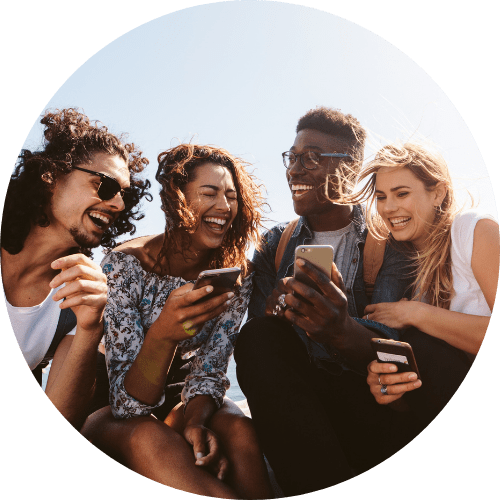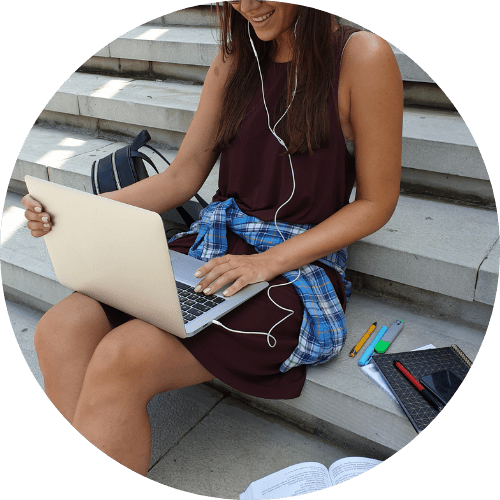 Promote Your Brand To People Who Take Action
With an 8-10% average engagement rate, Majically is home to people who are likely to take action and engage with a brand's content & media.
We Have Decision Makers With Buying Power
On average, 71% of our audience members across all platforms are women. 
59% of our entire audience, across all platforms, is based in the USA.
91% of our traffic and views comes from tier 1 counties with strong economies.
On average, 65% of our audience members are between the ages of 18-45.