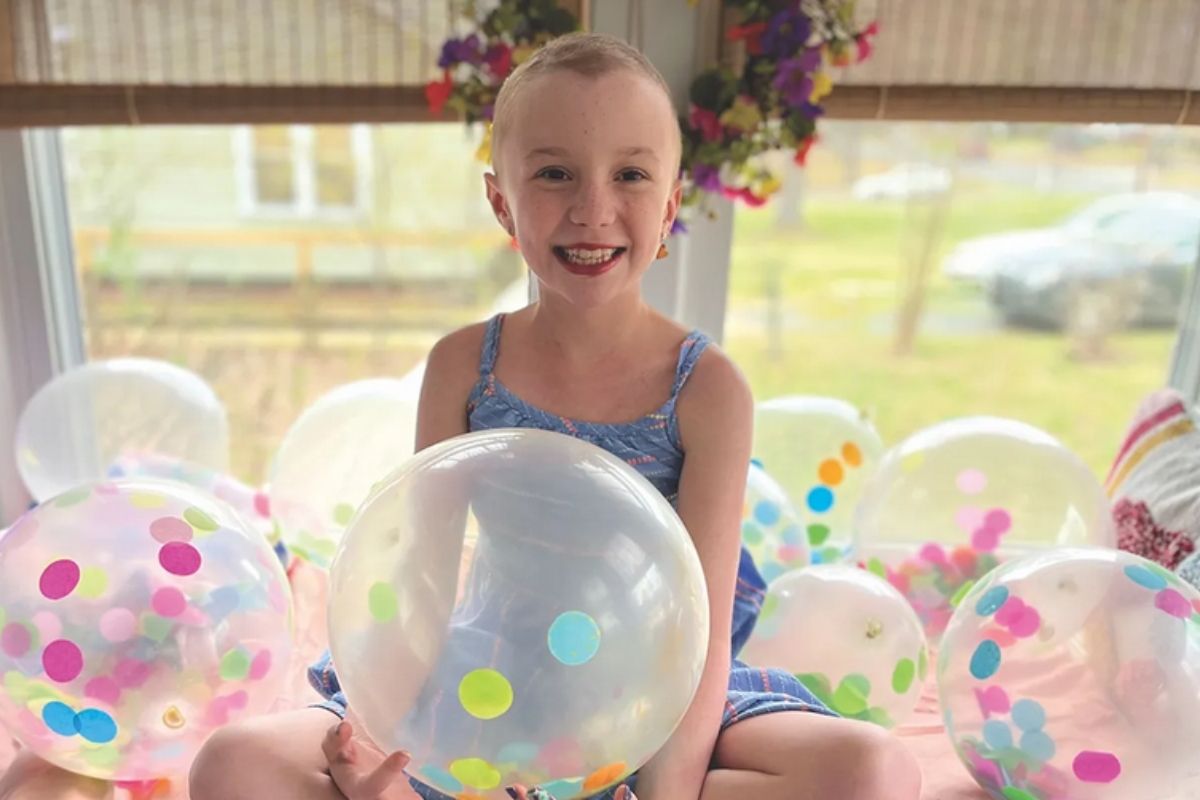 A 9-year-old girl battling leukemia has turned her fight into a way of gaining hope by raising over $24K for cancer research.
Back in October of 2021 Harper Harrell of Durham, N.C., was diagnosed with acute lymphoblastic leukemia.
According to the V Foundation, 3,000 people under the age of 20 are diagnosed with this type of Leukemia each year.
Despite being diagnosed with a life changing illness, she still managed to dedicate her time to a cause that helps others and herself.
Harper studied up on past organizations and with her mom's help they started up a campaign dubbed as "Brave Like Harper".
The campaign consists of a t-shirt designed by Harper herself.
Her mother, Heather Hindin, found a sketchbook that had Harper's self-drawn picture of a ribbon with text below it saying "Peace Out, Cancer".
This image was taken from the drawing board and made into real-life shirts, creating the campaign's image as well as providing a sense of unity to children also diagnosed with cancer.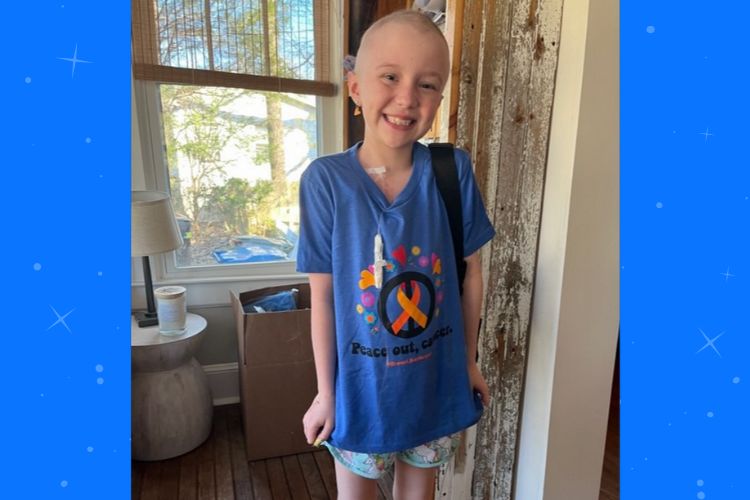 "Peace out cancer means goodbye cancer," said Harper to NNY 360.
"I am very happy people are contributing."
This mother-daughter duo raised over $24K for cancer research with the t-shirt campaign and have since launched their third campaign to go hand and hand with National Childhood Cancer Awareness Month.
"There's all of these notes of encouragement that people can post when they order as well," Hindin said to FOX News. "It just helped so much with her spirits and keeping her positive."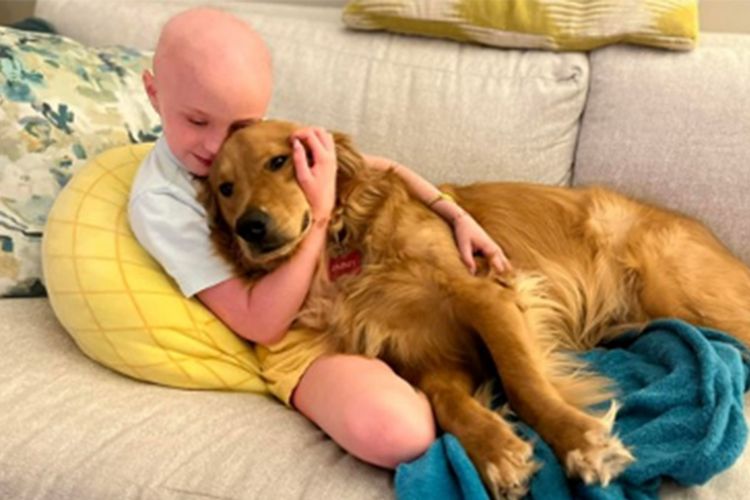 Harper has since been cancer free according to her scans and continues chemotherapy as this type of cancer has a tendency to come back.
"I know that it's hard and that it's tough. And if there's any other way to make it feel any better than it does, I would love to help… because it isn't really easy doing this," Harper said.
She continues to run her campaign and be an inspiration to those around her.
"Try and help and assist where you can, and you will do great." Harper said, offering up her advice.
Latest posts by Kayla Kissel
(see all)