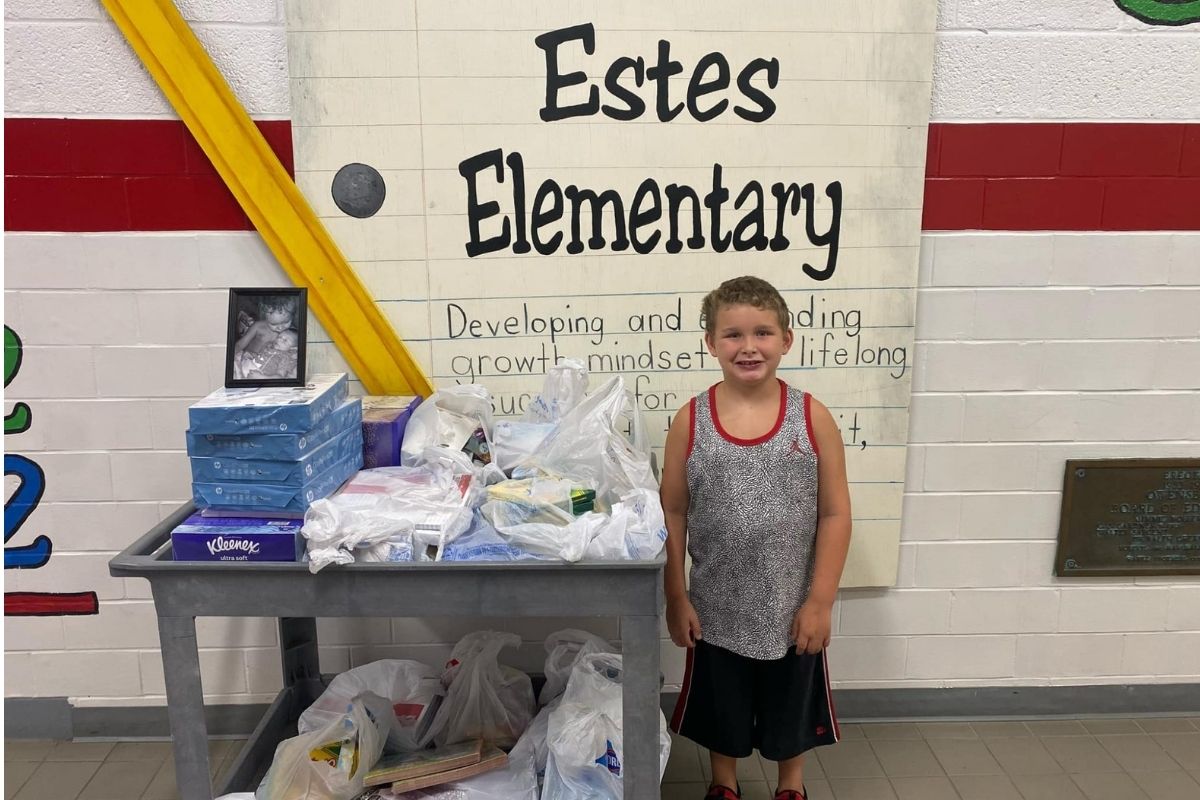 A Kentucky boy recently donated $350 worth of school supplies to Kindergartners for a very sweet reason – to honor his late little brother.
Greyson Brooks is a third grader from Estes Elementary School in Owensboro, Kentucky, who was once an older brother to his younger sibling, Wyatt.
At four months old, Wyatt suddenly passed away in 2017 of Sudden Infant Death Syndrome (SIDS).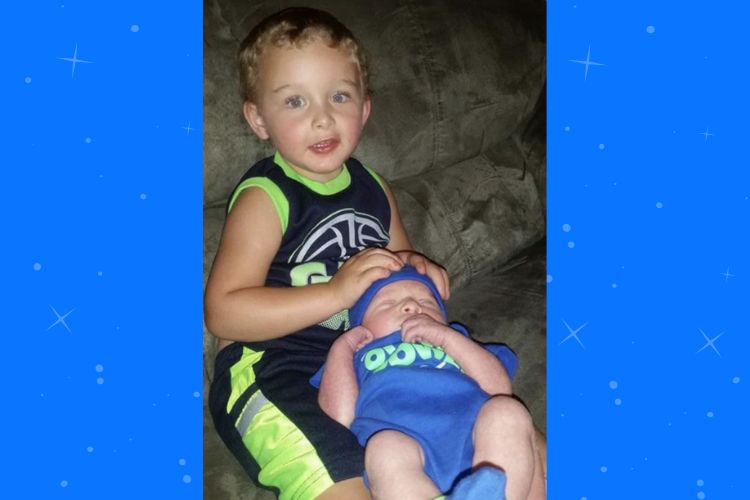 "Greyson was 3 at the time and he was always asking where Wyatt was and when he was coming back," Destiny Hayes, Greyson's mother, told TODAY. "Wyatt was just this super-duper sweet baby."
Hazel, Haye's other daughter, at three years old was having some before school preparation sadness.
"He doesn't want Wyatt to be forgotten," Hayes said.
With a heavy heart, and a helping hand, Greyson came up with the idea to start an online fundraiser to raise money for kindergarten school supplies, the grade that Wyatt would've been starting this upcoming school year.
"I'm so proud of him," Hayes stated. "He went and picked out all the stuff himself."
Greyson walked the aisles to find some school items that he thought Wyatt would approve of, keeping his little brother in mind through everything he does.
Greyson said that he is sure Wyatt is looking down on him from heaven.
Greyson's wholesome fundraiser ended up raising $350 for new school supplies, from crayons to paper, the incoming kindergarteners received this gift in honor of Wyatt.