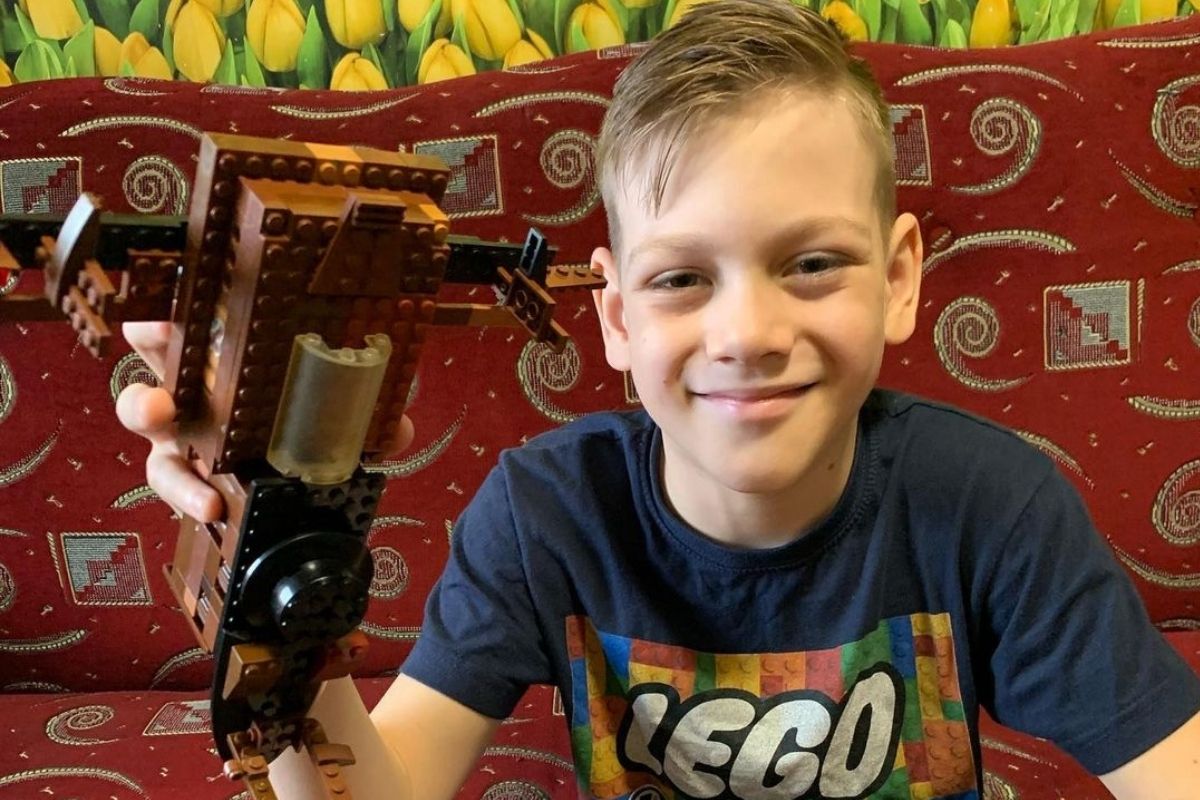 An 11-year-old Ukrainian boy continues to build Legos after receiving an 'non-stop' donations from complete strangers.
When Igor Sidorov and his son, Andrey, had to flee war-torn Kyiv, they had to leave everything behind including Andrey's beloved Lego collection. They found refuge in Ireland after they lifted restrictions to permit entry to Ukrainian refugees.
Andrey sorrowfully missed his collection. He is an excellent builder with thousands of followers on Instagram and hundreds on YouTube. His father knows how much that collection meant to him, so he decided to reach out for help.
Sidorov asked people online to send him some Lego bricks for his son to build.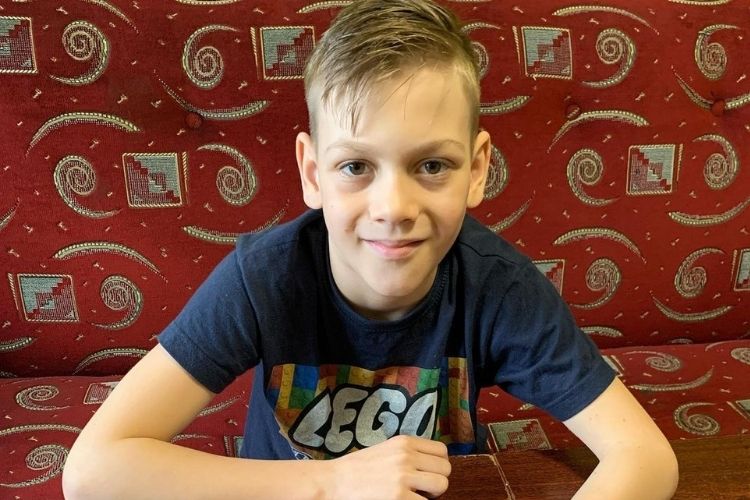 "Help Ukrainians in Ireland," he wrote in a shared post. "My eldest son is engaged in the creation and construction of various LEGO toys on a semi-professional level without instruction. He is a very clever boy. War changed all…We need any LEGO, any size and colour, in any quantity. Everything is just for the development of the child!"
After sending out his request, Sidorov expected a few people to respond. To his surprise, he received hundreds of responses to his post. They all sent an unlimited supply of Legos straight to their hotel in Galway.
The first donations came from locals, but word about Andrey's talent and love for Legos spread very quickly. He received donations from many different from around the world.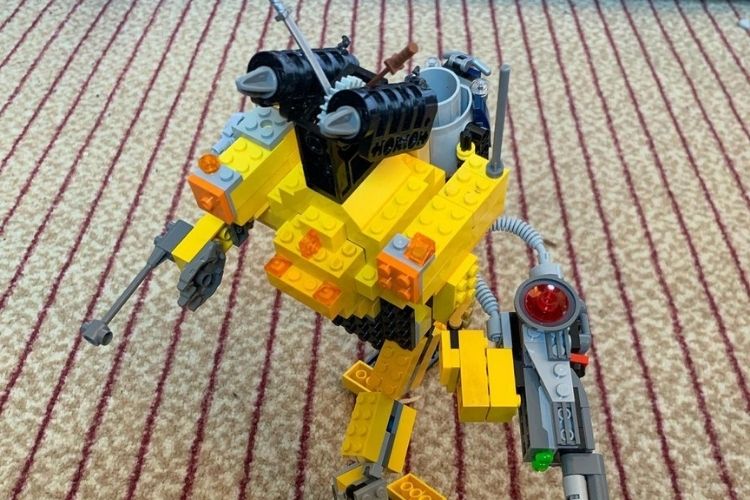 "A lot of people sent us lots of boxes, new Lego, used Lego – so my Andrey is already building toys with Lego again," Sidorov told BBC. "He's very happy. Seven days non-stop he's built Lego. New toys have been delivered."
Despite the war continuing between Russia and Ukraine, both father and son are grateful to be in Ireland. Sidorov is grateful to the complete strangers who sent him the donations. It has brought a sense of normalcy to his son during a very difficult time.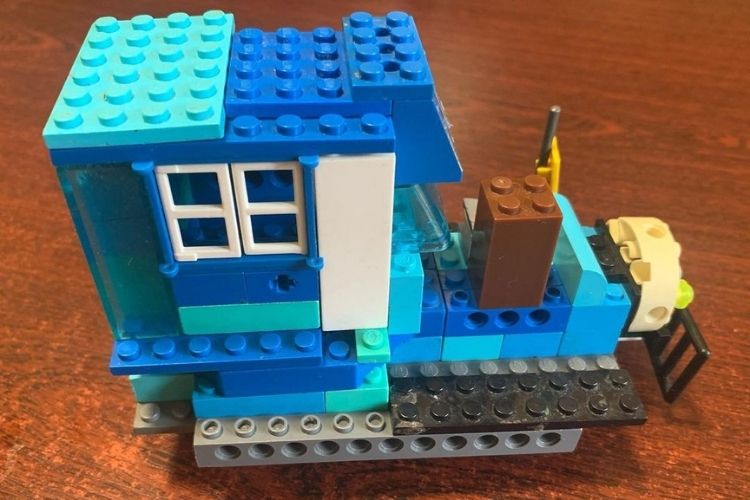 Andrey paid homage to the country by building the country's flag and writing kind words to the nation. "Glory to Ireland!" Andrey wrote. "Thanks to this great and incredibly friendly country! Thanks to all these wonderful and very kind people with very big hearts!"
We can't wait to see what other Lego creations Andrey will bring to life.