Woman with Cerebral Palsy Opens Her Own CrossFit Gym after Beating Expectations and Cancer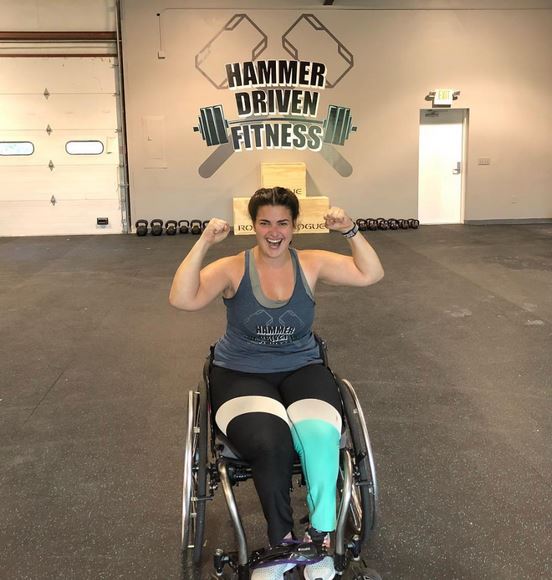 Don't ever let anyone tell you it's impossible. And even if 'they' tell you it is, don't listen, because 'they' are liars.
Time and time again, we hear inspirational stories of someone beating all the odds to accomplish something that everyone said was 'Impossible'. Well here's yet another story to prove all the haters wrong…again!
When Stephanie Hammerman was born, her future was unclear. She has cerebral palsy, and doctors initially said she might never walk, talk, read or write. But now, at age 29, she's done all of those things — and more.
Hammerman, nicknamed "The Hammer," grew up "going against the grain."
"I thrive off of achieving the 'impossible,' " she told Good Morning America. "When I was younger and told that I would most likely never do something, that quickly became the catalyst to me finding a way to prove you wrong."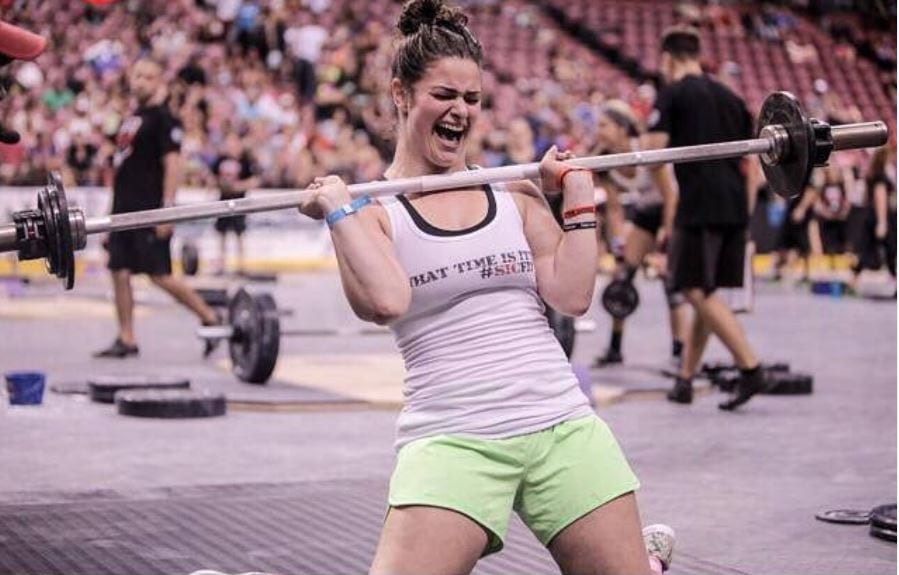 From going to sleepaway camp to earning her master's degree, Hammerman continually defied expectations. After grad school she decided she wanted to get healthier, so she signed up for a hand cycled-marathon, finishing in 4:34:16. That was all it took for her to find a new love in fitness.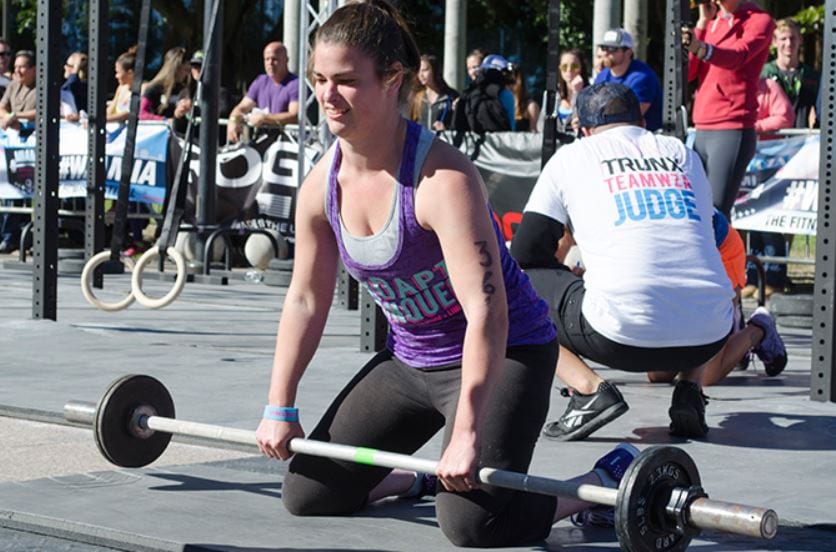 "It's always really fun to surprise people," she said. "Nobody thought I would be an athlete. When you're born with some sort of difference, it's really an innate sense of positivity."
When she was ready for a new challenge in 2012, Hammerman tried CrossFit classes. A year later she decided she wanted to direct her upbeat attitude toward coaching, and in 2014 she became the first CrossFit Level 2 certified trainer with cerebral palsy.
But two years later, she was diagnosed with Hodgkin's Lymphoma stage 3B.
"I didn't have time for cancer," she said. "I went into the doctor's office and she said, 'I've never worked with anyone with cerebral palsy before.' I said, 'We can do this. I just need to know what you need me to do.' And she said, 'Just be exactly who you are.' "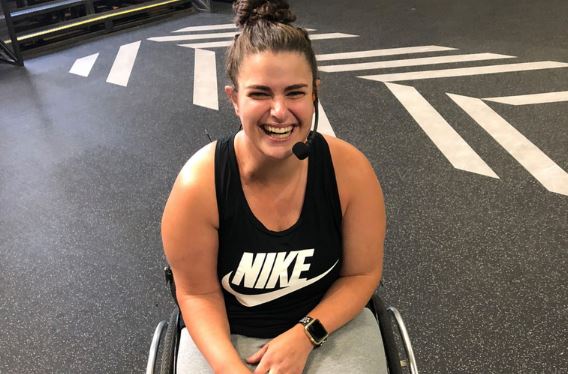 And Hammerman's positivity pushed her through treatments. After just seven weeks of the 29-week cancer treatment, her scans were clear.
After completing the remaining 22 weeks of treatment, Hammerman got right back to trailblazing. In 2017, she unexpectedly became Nike's first adaptive athlete after sharing positive feedback about the company's Metcon sneakers, which stood up well to the wear and tear of her movement on crutches. She called the company to pass along the positive message and couldn't believe what happened next.
"When they told me they wanted to sign me as an athlete, I was like you wanna do WHAT?!" she told Morning Chalk Up, a CrossFit blog. "The cool thing about Nike is that they don't just say they're going to do something. From the very beginning, everyone at Nike treated me as an elite athlete."
In 2018, Hammerman opened her own CrossFit gym, Hammer Driven Fitness, outside Raleigh, North Carolina, and it quickly filled up with members.
"They're not here because I'm in a chair. They want me to help them get better," she told GMA. "That's my purpose. That's why I'm here."
Hammerman said she "loves interacting with people."
"I am an example for so many people out there, and what's really cool is people come in and I change their perception of what an adaptive athlete looks like," she said. "I change their perception of what it means to be part of the adaptive community, and I can't be more proud of that."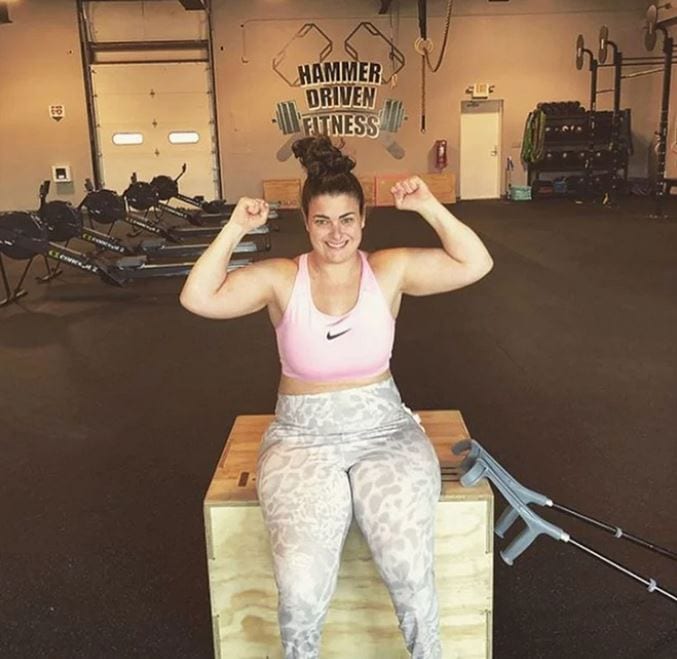 Share this with someone who needs some inspiration to accomplish something impossible.
Source People
---
Good News Of Your Own?
Share Your Story Here

or you can email it to us here:
share@majically.com