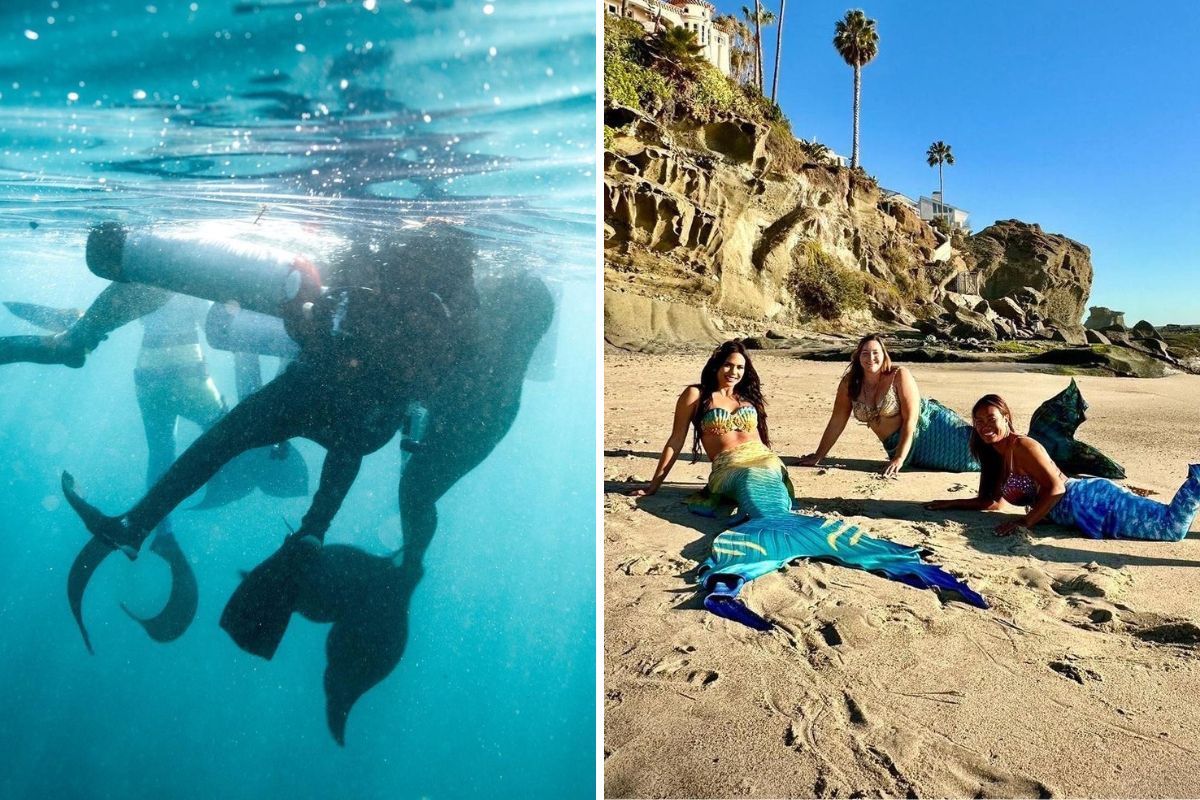 After losing consciousness during a scuba diving adventure in California waters, a man was rescued by a trio of mermaids…yes, you read that right!
This scene seems like something you'd only see from a fairy tale, but when Pablo Avila blacked out underwater while scuba diving off Catalina Island, he was shocked to find out who saved him.
But luckily for Pablo, this also happened to be the second day of training for a mermaid training course at Casino Point, which is also located on the island.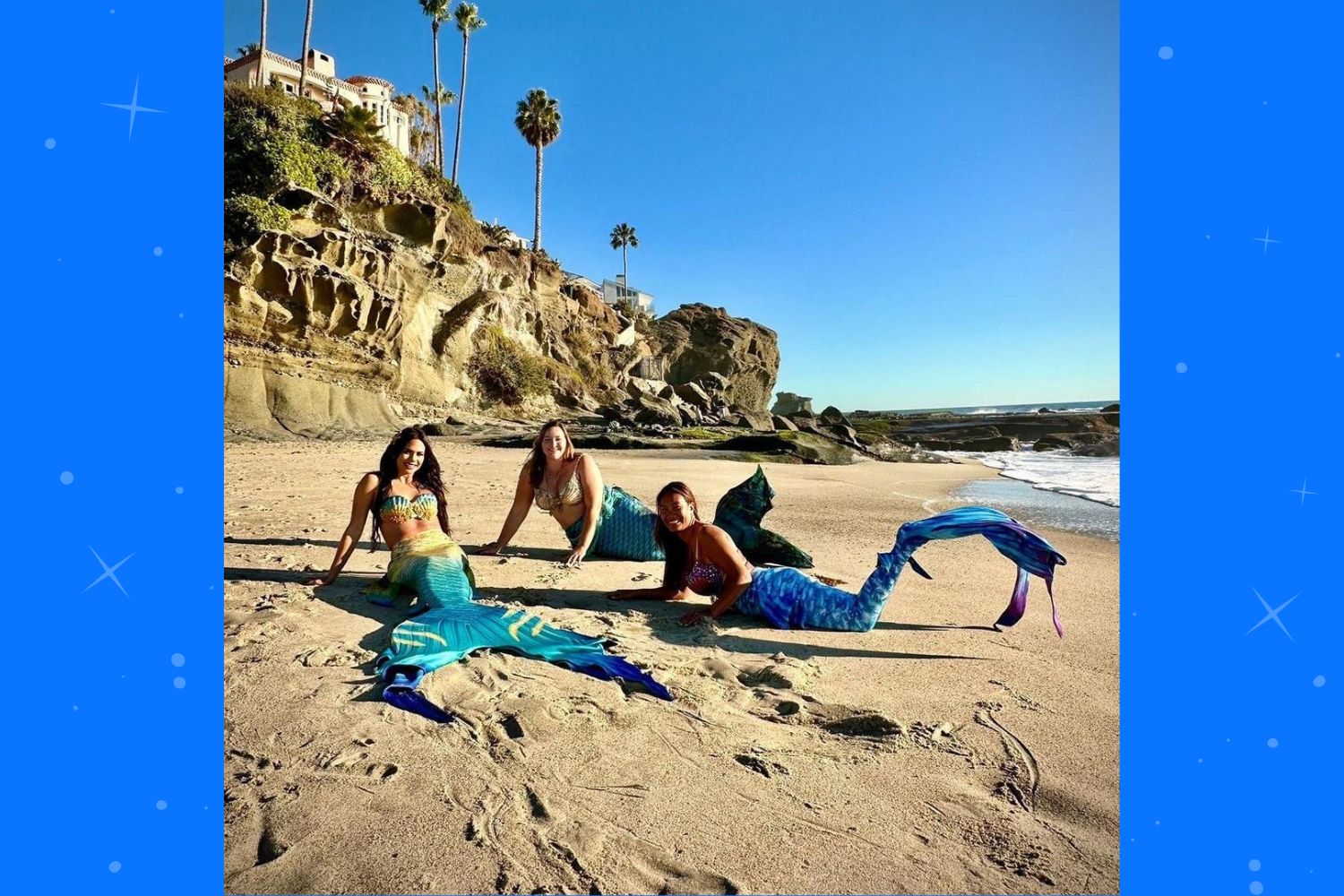 Halfway through the day, and at the end of Pablo's dive, he suddenly lost consciousness.
A short distance away from the mermaid training grounds the class and Elle Jimenez, 33, of Miami, a trainer and professional mermaid performer, heard shouts from the open water.
"Help! He blacked out!" Is what she heard, and moments after the pleas for help, Jimenez and two of her students swam into action, tails and all.
Jimenez has six years of experience as a diver and at the time was teaching an advanced mermaid course certified by the Professional Association of Diving Instructors (PADI).
The trio were the only ones to get out there and help due to the fact that they were the only ones who were certified in rescue and instruction.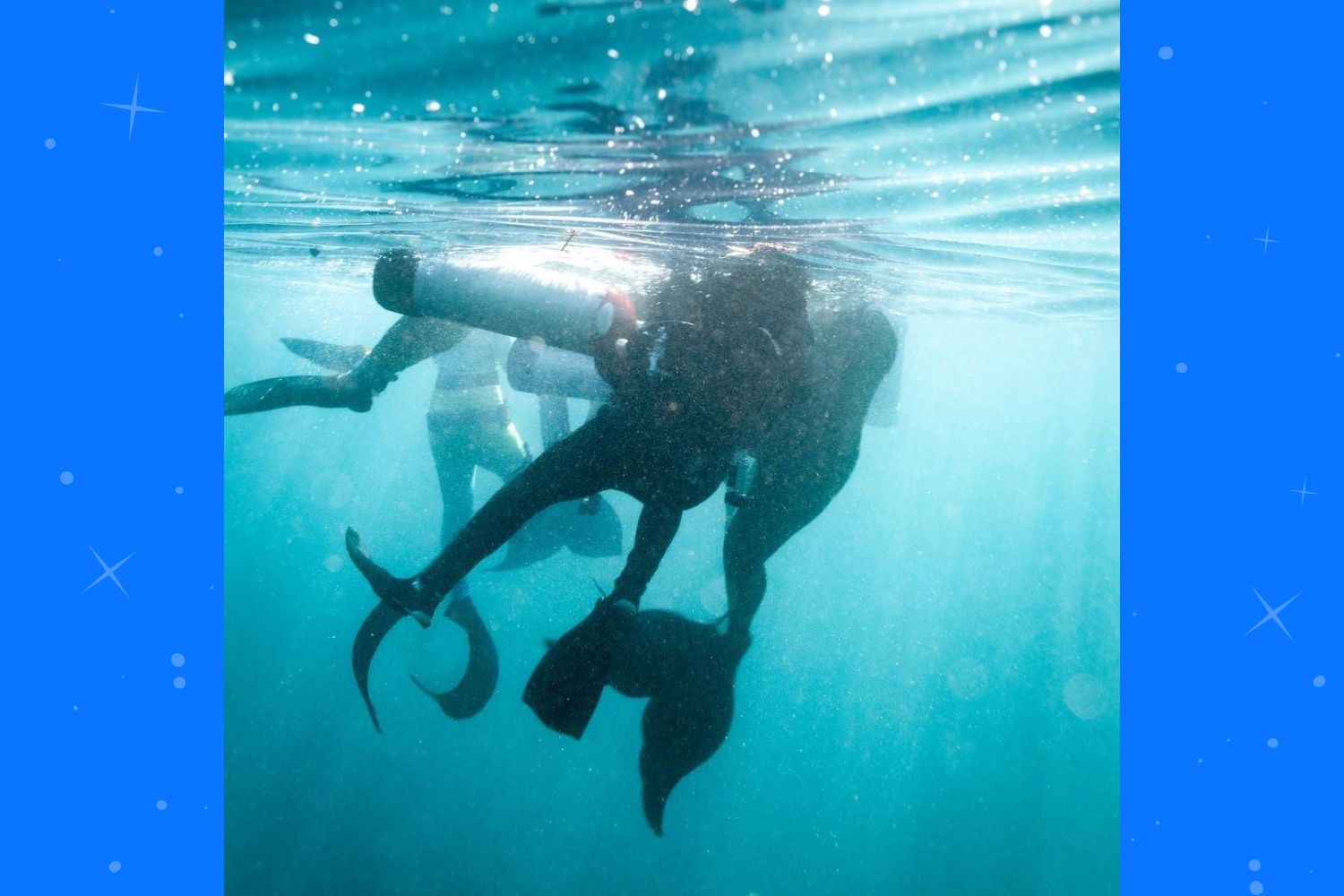 By the time the mermaid-tail-toting trio reached Pablo, he was foaming at the mouth.
"I think we all went on automatic — and our rescue mode turned on," Jimenez said.
With the help of their mermaid class photographer, Darren Joshua Leonardi, the women worked to bring Pablo to shore. They performed mouth to mouth and awaited paramedics to hand him off.
Pablo was okay after the intense rescue and was even able to smile about the situation.
"I'm proud of the way we handled the rescue. It was absolutely a team effort. I also feel a great sense of relief that Pablo survived, as I believe it's rare to come back from needing full CPR to breathing, talking and smiling." One of the students, Elaina Garcia said.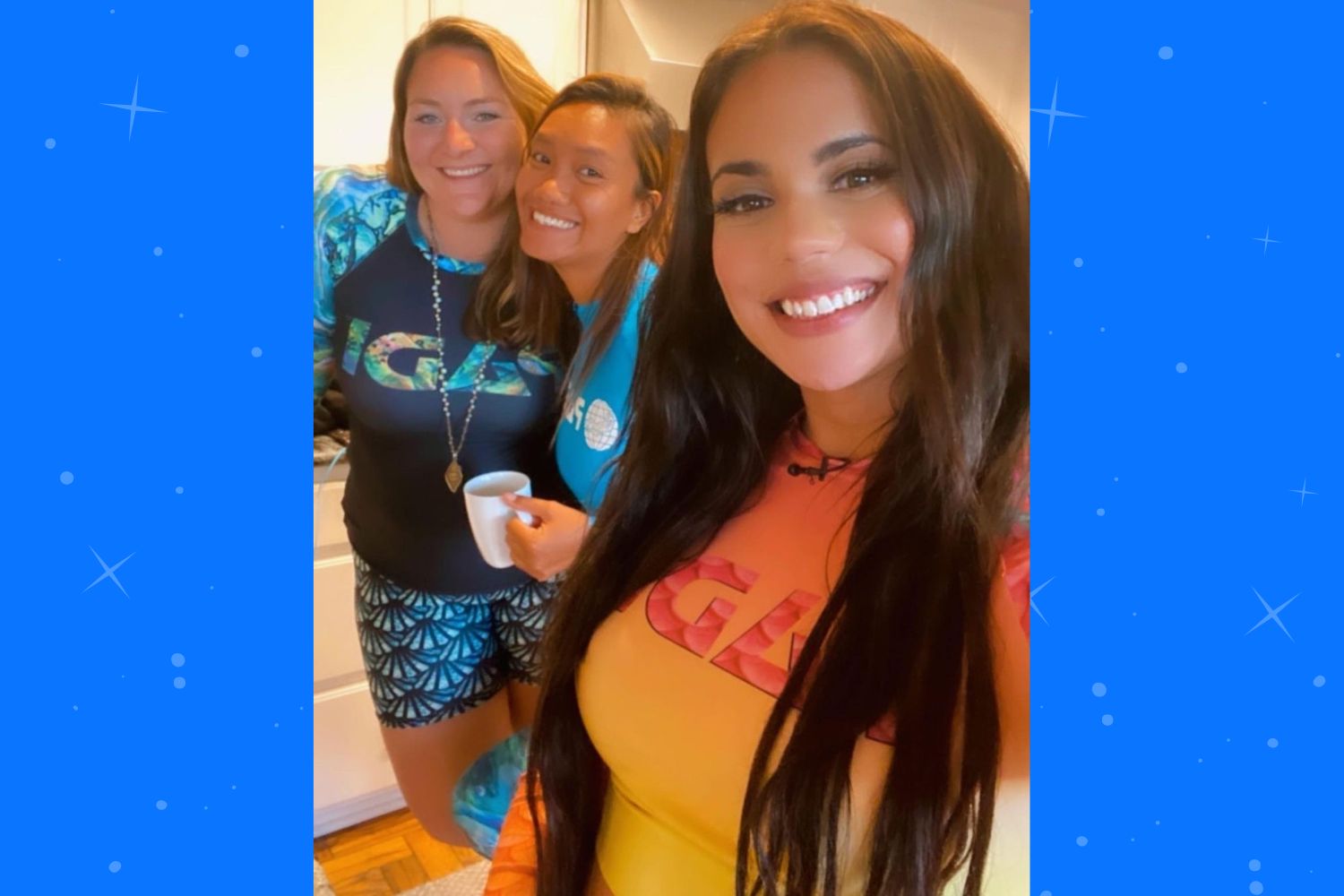 Jimenez trusted her mermaid tail because she knows "how efficient and fast they are," and in the moment she was solely focused on saving a fellow diver.
Since the incident Pablo has recovered and is doing well.
"I think we were all meant for these roles and that moment proved we were exactly where we needed to be," Jimenez said.
Latest posts by Kayla Kissel
(see all)