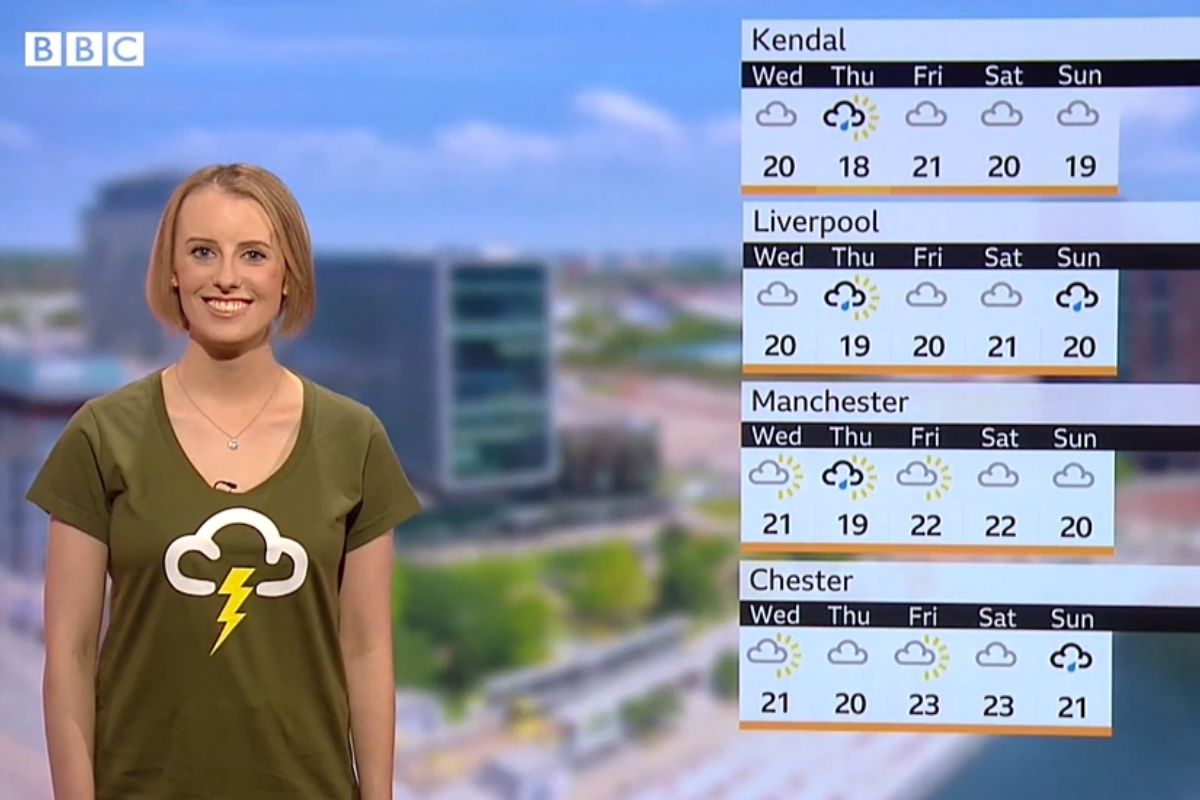 A British student, who was diagnosed with terminal brain cancer, got to live out her childhood dream of presenting the BBC's TV weather forecast.
While studying at the prestigious King's College London, Laura Nuttall, 22, was diagnosed with a life changing brain cancer diagnosis after a routine eye appointment.
"I thought it was something minor. I just started getting headaches for two weeks. I thought it was just a common cold or a bout of headaches," Laura told PEOPLE back in 2019.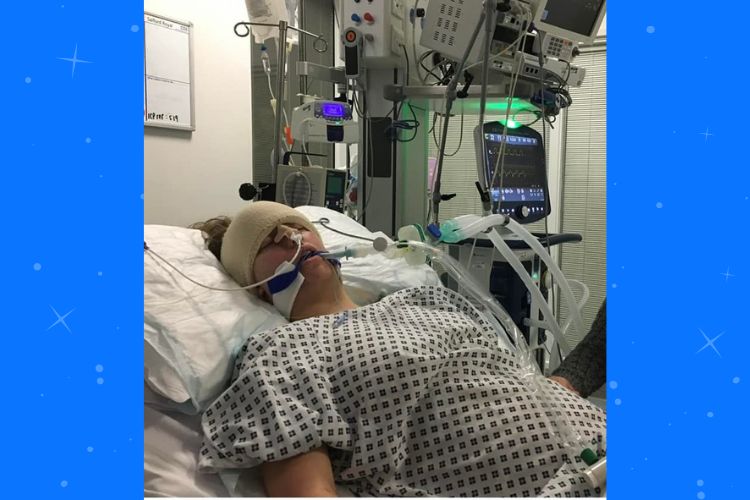 The abnormalities were at least six lesions and two tumors in her brain, according to the Doing it For Laura website.
She was told she had 18 months to live after the diagnosis.
"That's not something you're really prepared to deal with at such a young age," she explained. "Being told your life is going to get cut short, it's been emotionally draining for me and my family as well."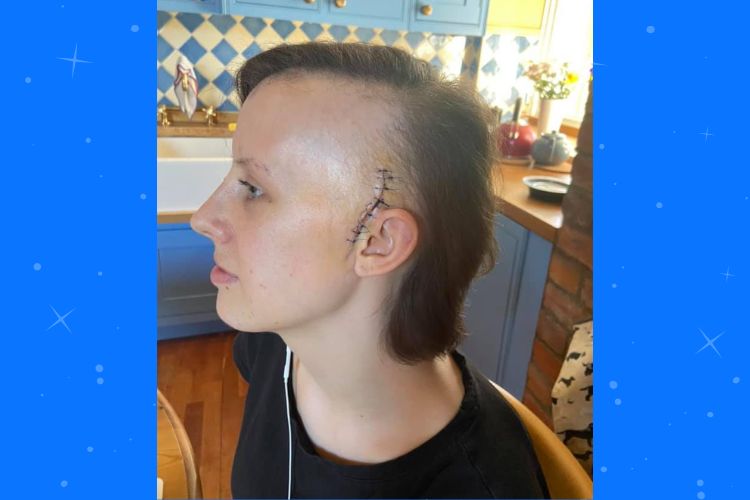 Determined to finish her schooling, she pushed through chemotherapy and recently graduated with a degree in politics, philosophy and economics at Manchester University.
"The journey hasn't been an easy one and she's been through so much along the way, including 11 cycles of chemo, 18 weeks of treatment in Germany and the small matter of 2 major brain surgeries!," A Facebook page dedicated to Nuttall's journey stated.
Along with that success, she even took on a bucket list item and presented BBC's weather broadcast!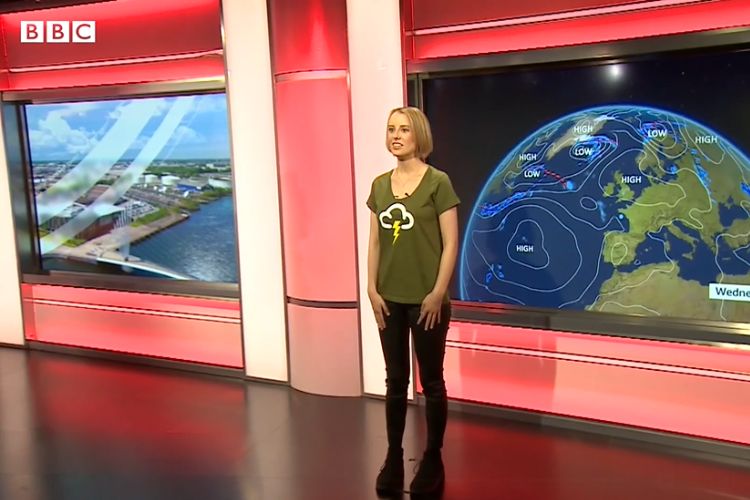 "I never thought I'd be standing there doing the weather forecast," Laura told The Times.
"But then again, I never thought I'd be doing a lot of the things I've done in the last couple of years. My policy is, if someone suggests something then basically I am up for doing it. There is so much in the world that I still want to see and do."
She eloquently explained the weather to UK viewers, explaining high pressure winds and forewarned of possible rainstorms later in the week.
As well as presenting the weather, she also accomplished her goal of meeting the former first lady Michelle Obama and fishing with comedian Paul Whiteman!
"We're just trying to give things for Laura to look forward to and having something to get up for each morning really helps," Laura's mother, Nicola Nuttall, said.
"She does of course have bad days, when the chemo takes its toll and she struggles to get out of bed. And when that happens, it's really good to know that there's a great day out coming down the line." She added.
The Facebook page that's following her journey and all the amazing goals and people she meets also said, "She's had to work through sickness, exhaustion and occasional despondency but she always kept going, she's shown us just what it means to be determined and brave and we just could not be more proud of her."