A teen heart transplant survivor, who received $5k in Make-A-Wish money, has donated it back to the hospital that saved her life.
Athena Tran, 16, was diagnosed with restrictive cardiomyopathy in 2015 after experiencing breathing difficulties and chest pain.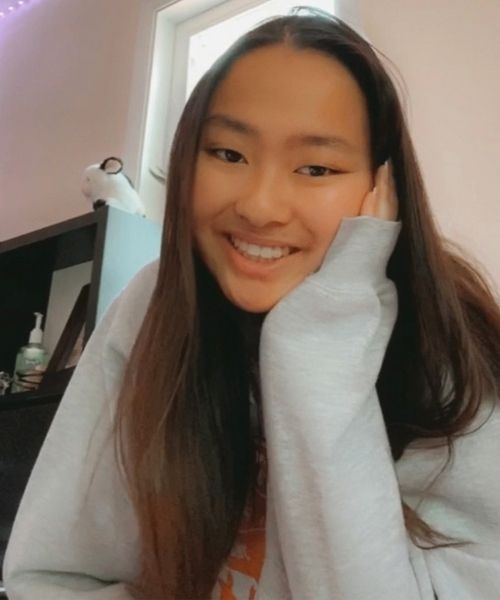 "Immediately after [my diagnosis], I was put on the transplant list because a transplant was always the only option for me," the teen recalls to People.
While awaiting her transplant, the teen attended school at Packard Children's Hospital every day, which kept her education on track and also provided her with some social interaction.
"I was literally always there," she says. "My classes were the ones from school and I was just sent tests and homework, which the hospital staff helped administer to me… they also had several fun activities for us to do like art, drama, science lab, etc."
When Tran was notified that she was eligible for the Make-A-Wish, she immediately knew how she wanted to use it.
Successful Heart Transplant
And after successfully undergoing her "life-changing" transplant in December of 2017, Tran told the Make-A-Wish team her idea.
But it wasn't until this past summer (for reasons unknown to Majically News), that the teen was able to announce the news to Packard Children's Hospital's school staff over a Zoom call. The exciting moment was recorded on video and shows the staff tearing up, smiling, and expressing their gratitude for the teens' thoughtful gesture.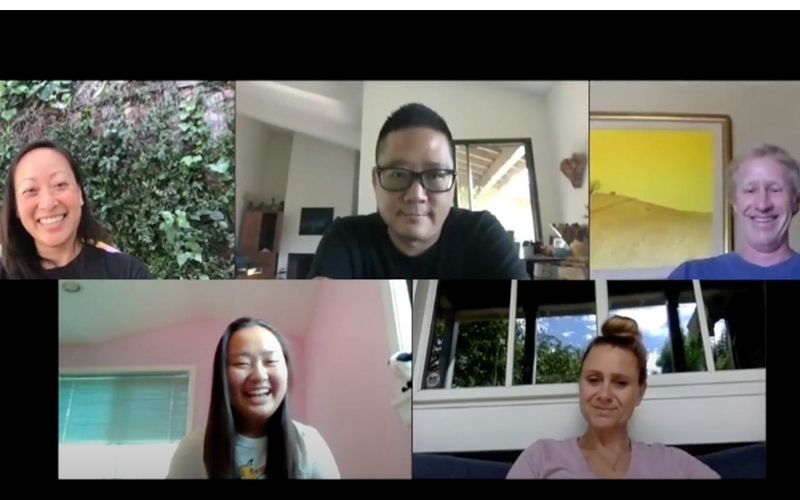 New Hope & New Life
"I was already given such a huge gift. I'm so fortunate, and so blessed to be able to have this new life," Tran says. "Giving back is the least that I could do to thank people for what they've done for me."
With a new chance at life, Tran says she wants to continue helping others and giving back.
The teen also set up a non-profit called Stars To Care that raises awareness about organ donation and provides support to others going through transplants.
"I feel just so lucky and I'm so happy that I'm able to be here," she shares, adding that she looks forward to "living the rest of my life and being able to just make the most out of what I've been given."
---
Good News Of Your Own?
Share Your Story Here
Report a typo or email a good news story:
share@majically.com