Stray dog found on roadside protecting 5 kittens from the cold and all 6 get hundreds of adoption offers
Dogs are known to protect their own at all costs, but one rescue dog was recently found in an unfamiliar situation – protecting 5 kittens on the side of the road.
A shelter dog in Canada has become somewhat of a social media superstar after she was found on the side of a road protecting five adorable kittens, Kiro 7 reported.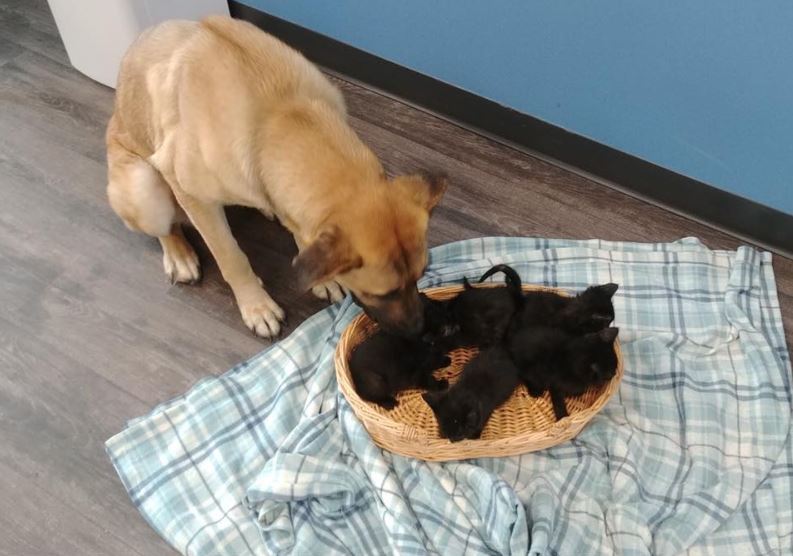 The dog, named Serenity, was picked up by an animal control officer in Ontario earlier this month.
A post from Pet and Wildlife rescue in Chatham, Ontario was shared across the United States and Canada, giving Serenity lots and lots of attention.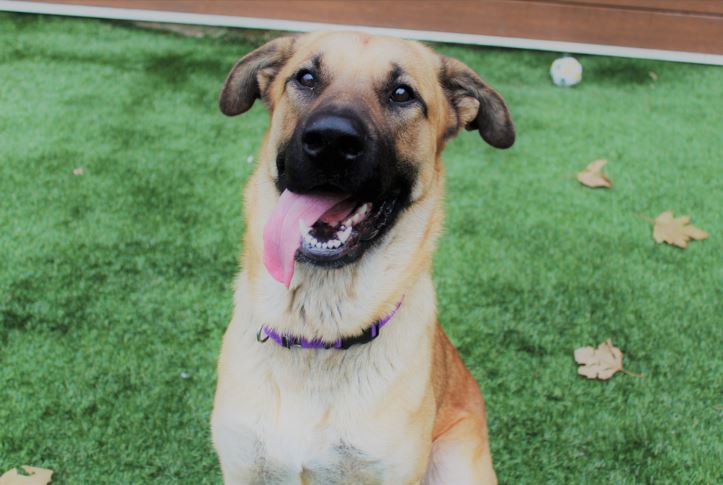 "Our stray sweetheart is keeping her "babies" safe at the shelter tonight!" The post read.
Serenity and the kittens have received hundreds of offers for adoption, though staff said they're trying to select the best home for the pup and the kittens – especially since the kittens are not old enough to be on their own just yet.
They're with a foster family and will be there until they're adopted.
Serenity will be available for adoption on December 3rd. The shelter has since posted another Facebook post which provides more details on Serenity.
Nice work, Serenity! Not only did you saves lives, but you found yourself a lot of fur-ever home options in the process.
---
Good News Of Your Own?
Share Your Story Here

Report a typo or email us your Good News:
share@majically.com