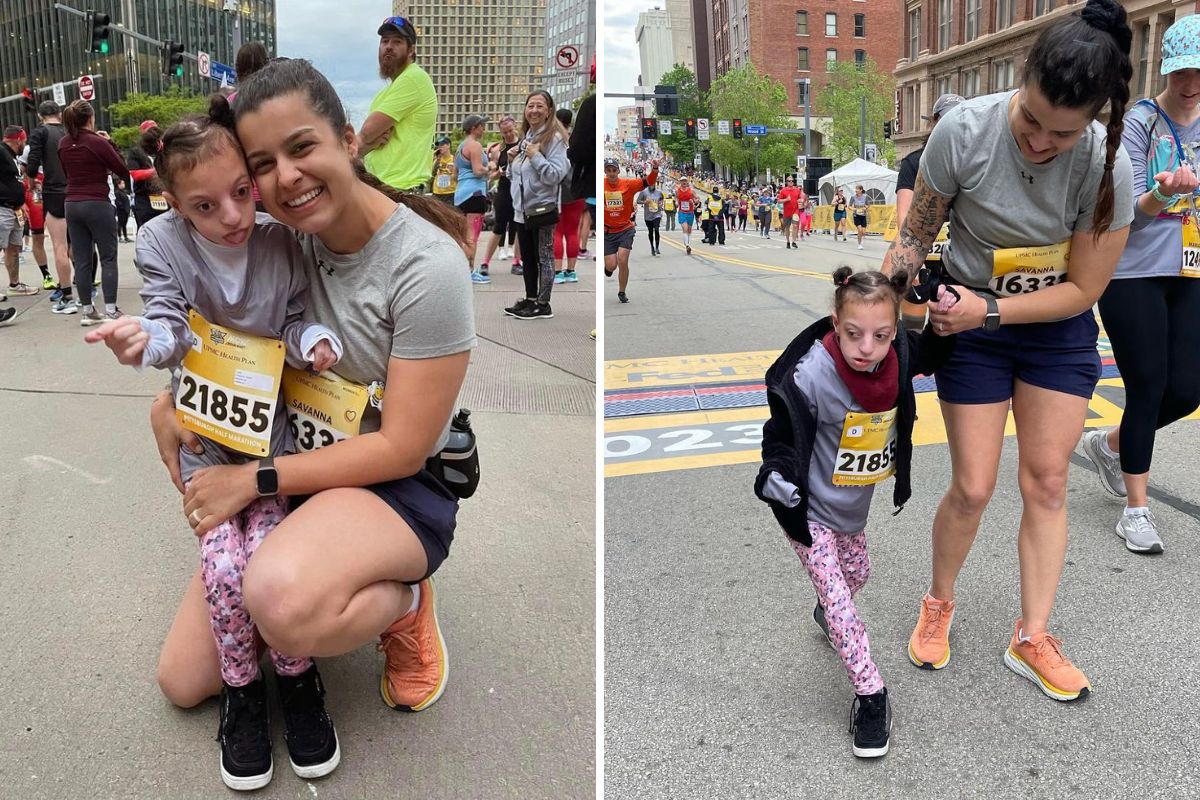 Spirit and resilience flooded the streets of Pittsburgh as one teacher went above and beyond for her student.
24-year-old Savanna Barton is a special education teacher at the Watson institute in Pittsburgh. For the second year in a row she decided to run the city's half marathon, but not before taking a powerful opportunity to spread awareness.
By Barton's side was her student, Sophie, who is nonverbal and needs assistance to walk.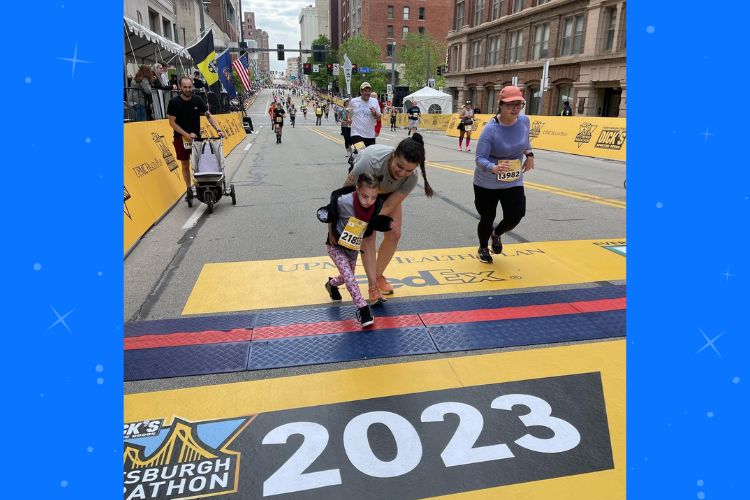 "I decided to run it with Sophie to not only give her and her family the opportunity, but to spread awareness to others that just because someone has a disability, it doesn't mean they should be limited in all that life has to offer," Barton told FOX Television Stations.
She noted that this experience wasn't about her or any recognition, saying this experience has meant so much to her.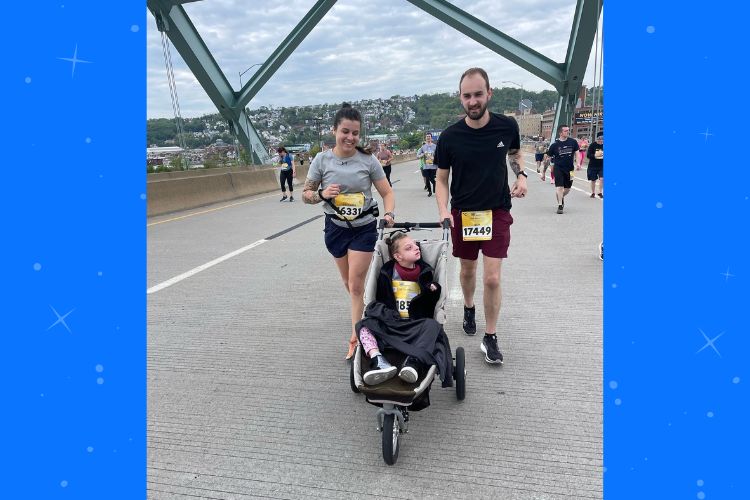 "I wanted Sophie to show other students like her that they can do hard things in life and that anything is possible," she continued, adding, "She is the true meaning of resilience, and I am so grateful to be her and her classmates' teacher."
Together the pair ran the 13.1-mile course and in 2 hours and 45 minutes they finished!
"I hope people can have a new perspective on life and be grateful for the opportunities they are given," Barton said. She hopes that this story can show others that Sophie and her classmates work very hard "every single day."
Sophie was pushed for the majority of the race in a stroller by Barton, but was later helped across the finish line, walking towards this big accomplishment and victory.
Latest posts by Kayla Kissel
(see all)