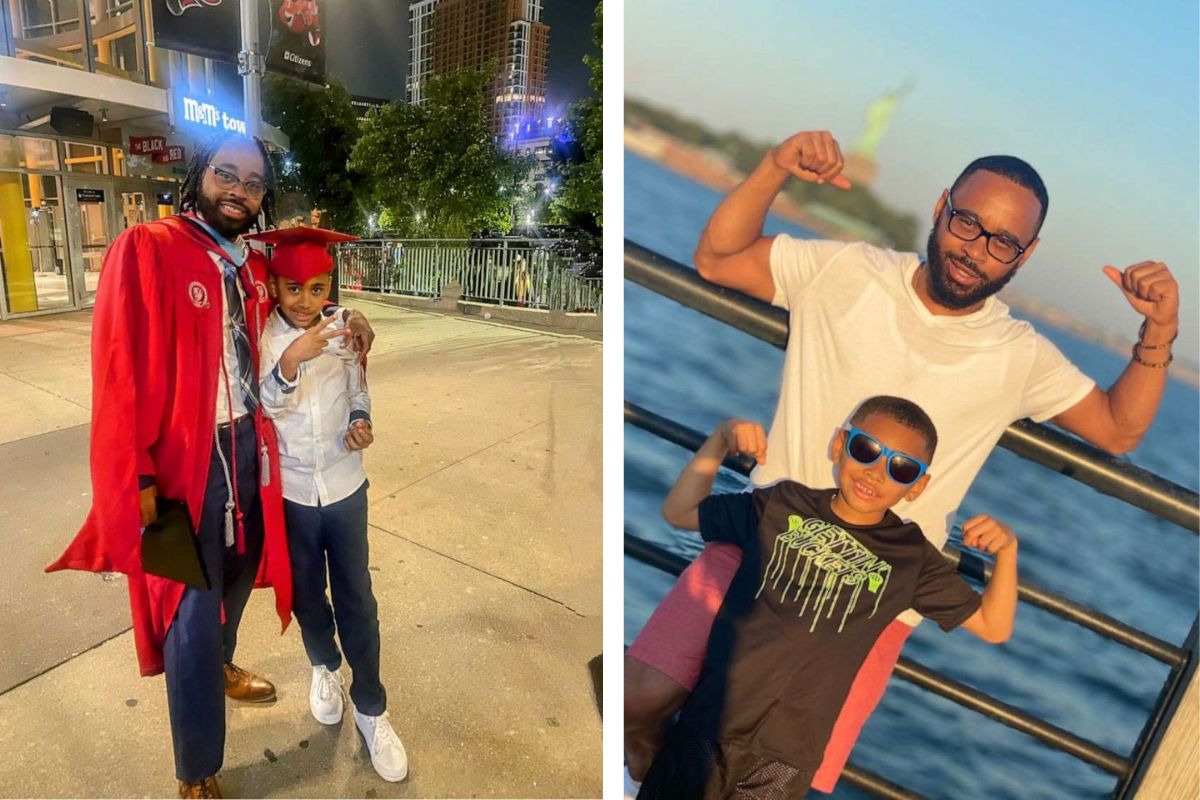 As this New Jersey dad flipped his tassel and threw his cap he knew he made it, not only for himself, but for his son.
"My schedule was very demanding, from waking up between 5 a.m. to 6 a.m. and ensuring that my son was fed, his homework was completed… I probably didn't go to bed until 12 a.m., maybe 1 a.m. every night, just to wake back up and do it all over again," Desmond Durham, a single father, told "Good Morning America." "But I knew the dream was real," he said.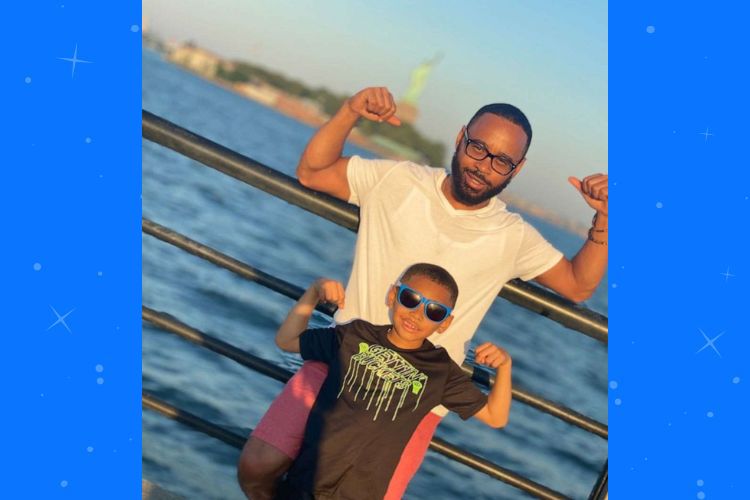 Durham, 36, was working towards his masters in arts and educational leadership. He was the only sibling out of seven to graduate with a college degree, and that kept him working as an educator for the past 13 years.
He was back and forth between three jobs, but his decision to return to school was a "leap of faith" for his future and for his son's future.
On the hard days he said he often thought about his family and how they were his purpose for returning to school, his "why".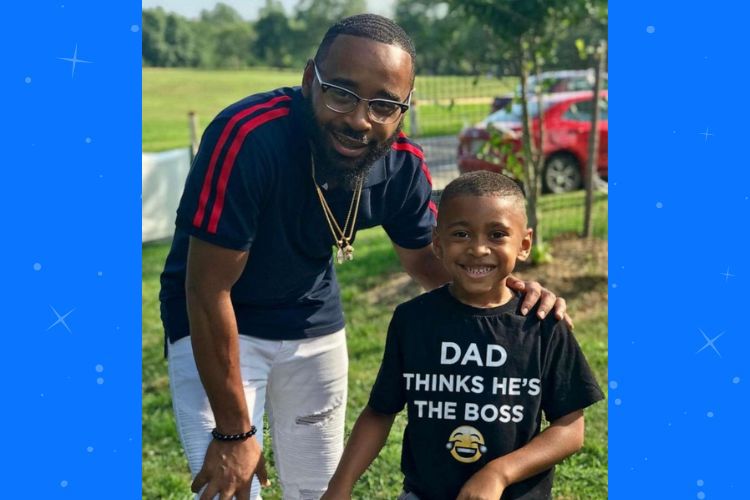 "So every single day, I had to remind myself that it's a short-term sacrifice for a long-term goal," said Durham.
Finally on May 23, at Montclair State University, all of his hard work was rewarded in the form of graduating. He was even asked to deliver the commencement speech
"I knew how much he had on his plate and was impressed with everything he was able to handle and hand in such quality graduate school work," said Rachel Garver, a professor at Montclair State University.
Durham value's his education greatly, and knew it would further his impact in the world and on his son.
"My son, he's my why and he's the reason why I execute," Durham said. "When he's looking at me I gotta keep moving."
Durham is in the process of a new role in education, reaping the rewards of hard work!
Latest posts by Kayla Kissel
(see all)