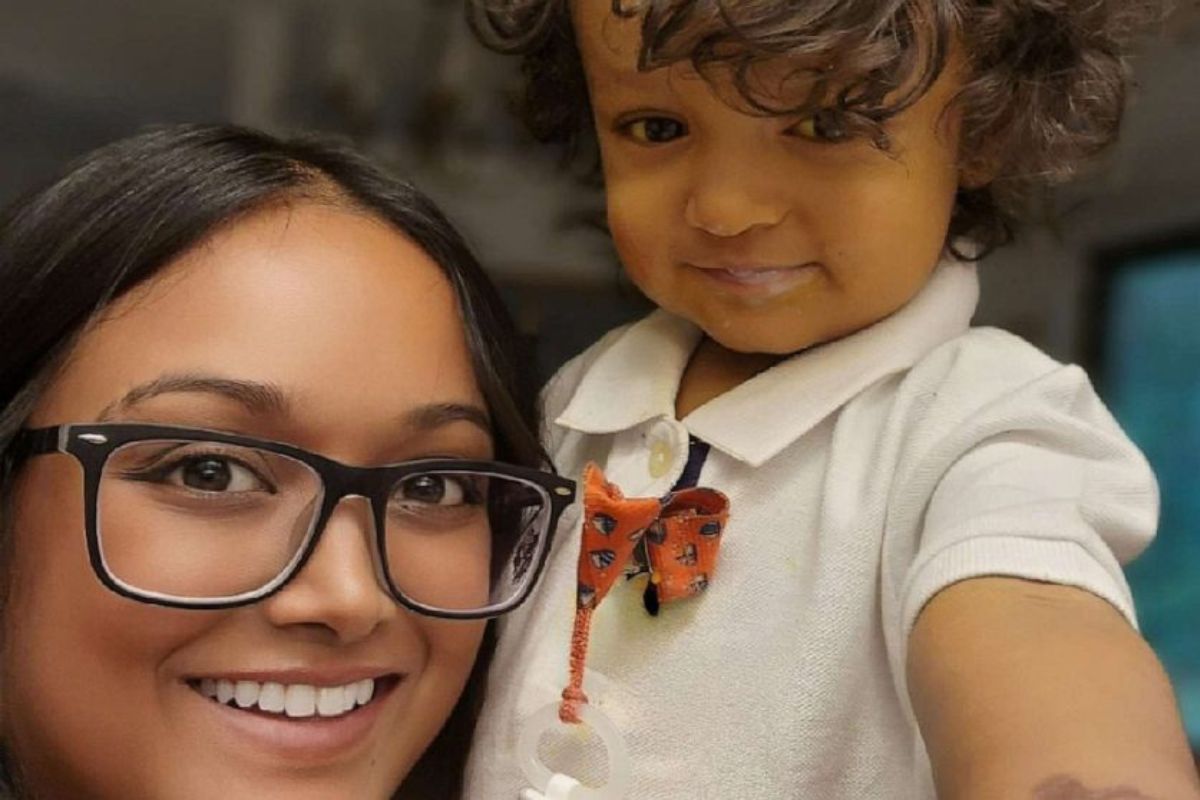 Little Logan Salva can smile and laugh for the foreseeable future, and it's all thanks to the kindness of a nurse who was found in a town 15 hours away.
20-month-old, Logan, who lives with his family in Ocala, Florida, was diagnosed with Alagille syndrome, which causes a buildup of bile and can lead to liver failure.
The discovery was made shortly after his birth and led to the search for a healthy, living person's liver to match with Logan's. After family member's were found to not be a match, the search for the living liver went wider.
UPMC chief of pediatric transplant, George Mazariegos, said, "The great thing about the living donation is that we are able to take a perfectly healthy segment of the liver in a plant situation and really be able to optimize his chance for a really great recovery."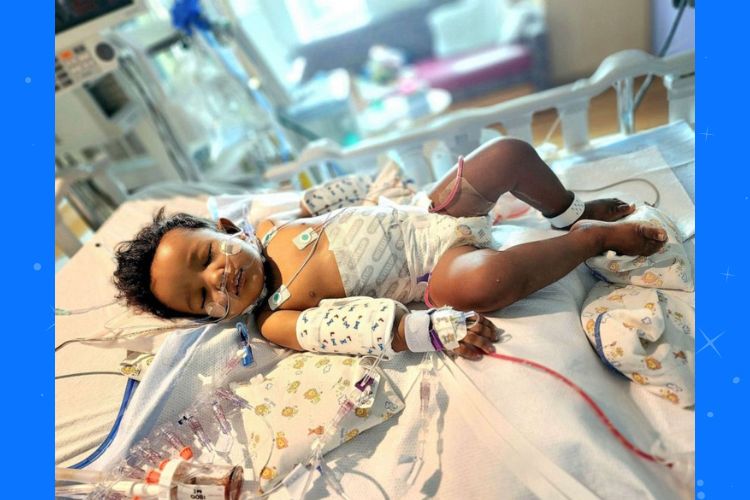 The search for the living liver found its way to Pennsylvania, where registered nurse, Makenzie Beach, learned she was the perfect match for Logan.
"It was the right thing to do in my mind. It's what I would want someone to do for my family," Beach said in an interview shared by UPMC Children's Hospital of Pittsburgh, the location of the transplant. "I was in a position with my health, and I have plenty of support, that I could do this, and I didn't see any reason why I wouldn't want to. A month of inconvenience seemed like a very, very small price to pay."
She said she had no doubts about her decision to be a donor, and gave the boy a quicker option than what the 5 year waitlist had to offer.
"You get the news that a complete stranger is a perfect match for your baby, and you're sitting here like, who could it be? It's something you dreamed and prayed for such a long time, so to be able to meet Makenzie, it's incredible. It's truly a gift." said Rasika Marletto-Salva, Logan's mother.
On June 8th of 2023 the surgery finally commenced.
Logan's surgery was deemed a success, and after the surgery doctor's said his liver disease can be marked as cured.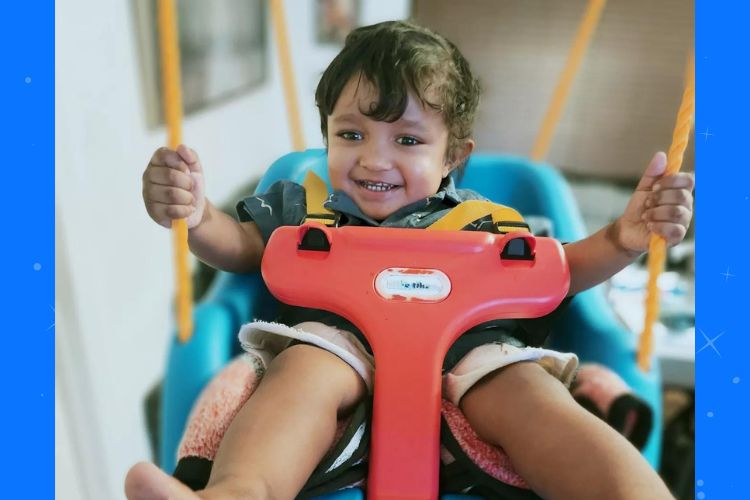 "It is emotional to feel like, I feel like I was part of a miracle," Beach said.
Logan's family is beyond grateful for Beach's act of kindness that allowed their little boy to play once again. They hope to one day meet Beach in person and are in the works of planning a family visit.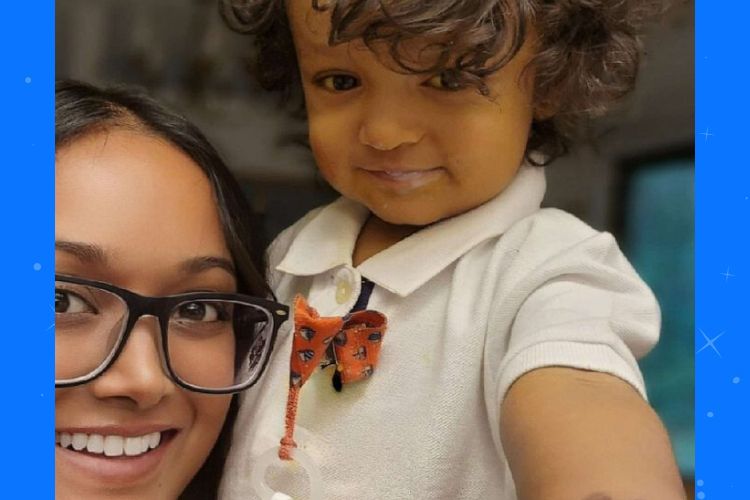 Marletto-Salva said to the brave nurse, "We love you, you are part of our family, you are part of Logan's life forever."
Latest posts by Kayla Kissel
(see all)