A mother-daughter duo from Denver flew their first flight together making Southwest Airlines history.
Holly Petitt glided into the profession of piloting fresh out of college.
After working as a flight attendant for another carrier, she found a passion and interest for being in the flight deck.
This interest led her to extensive training to obtain her certifications, and she did so all while raising a family of three girls, as well as taking flight lessons.
With support from her mother and husband, she was able to successfully pursue her piloting dreams and has been piloting ever since.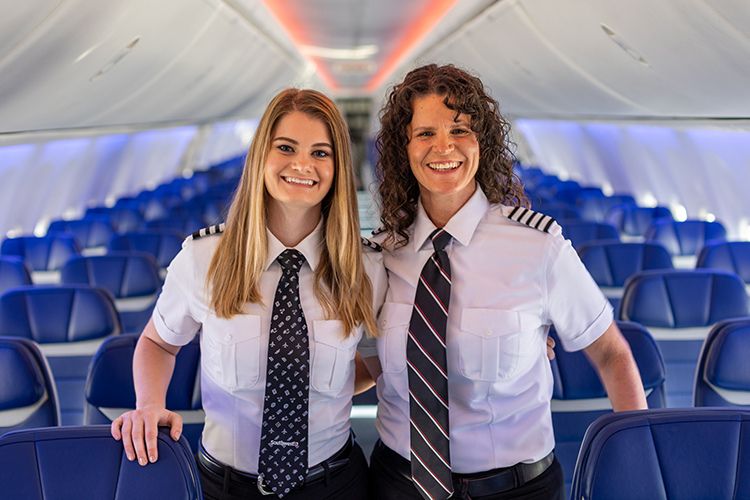 Keely Petitt, Holly's daughter, grew up around the Southwest Airlines community.
At the age of 14, Keely decided that she wanted to follow in her mother's footsteps and become a pilot.
"Southwest was always the end goal for me," said Keely in a news release. "There was really never any other option."
On Saturday, July 23, the day had finally come, the day where Keely and Holly flew their first flight together!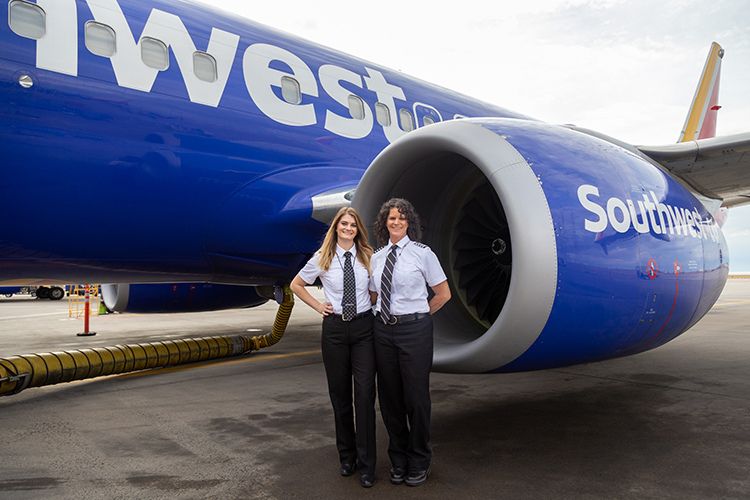 Flight #3658 from Denver, where the two are from, departed and made its way to St. Louis, breaking barriers for Southwest Airlines, as well as women in the aviation industry, an inspirational moment for years to come.
"It's been a dream come true," said Holly, "First, I found this career and fell in love with it, and then that one of my kids fell into this and in love with this career too. It's surreal."