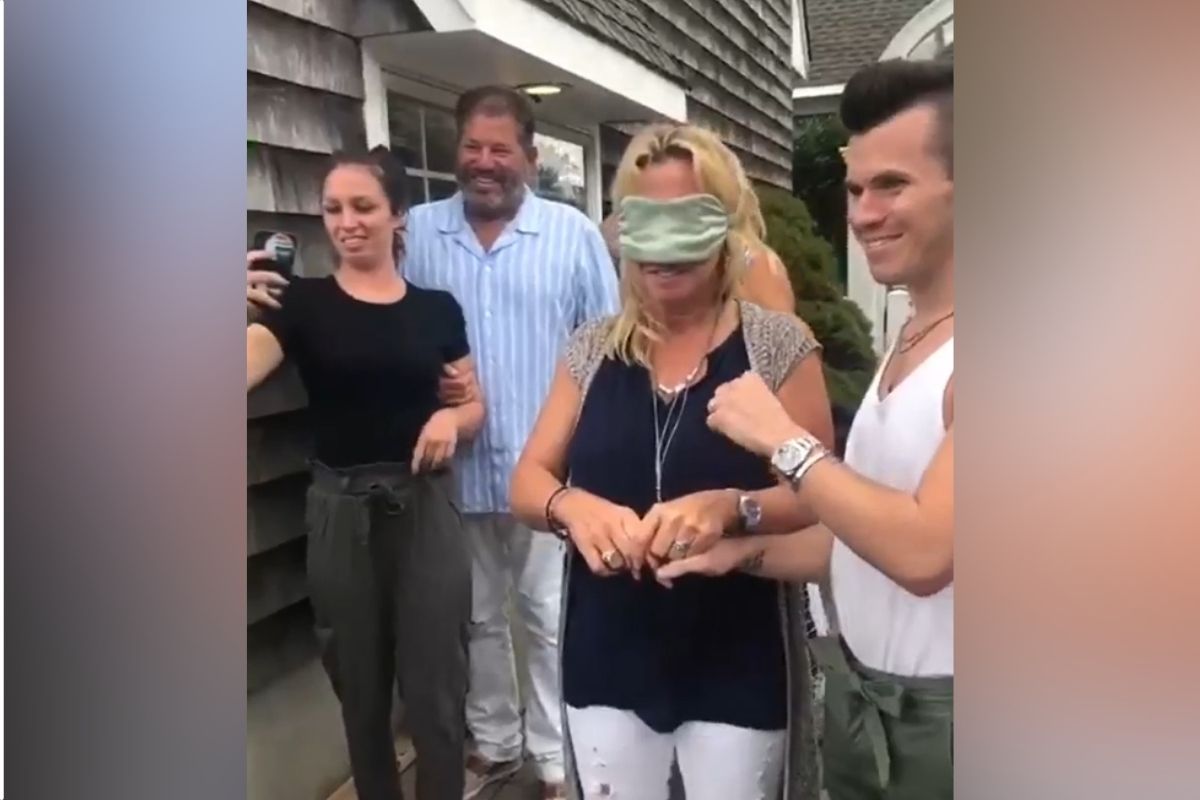 This mom didn't think her dad was going to live to see her new home.
So, her family picked him and brought him to the house to her on her birthday. She hugged him and wouldn't let go.
As they were hugging, you can hear her father say, "it's alright, I'm still here." It was a beautiful surprise this family will never forget.
---
Good News Of Your Own?
Share Your Story Here
Report a typo or email a good news story:
share@majically.com