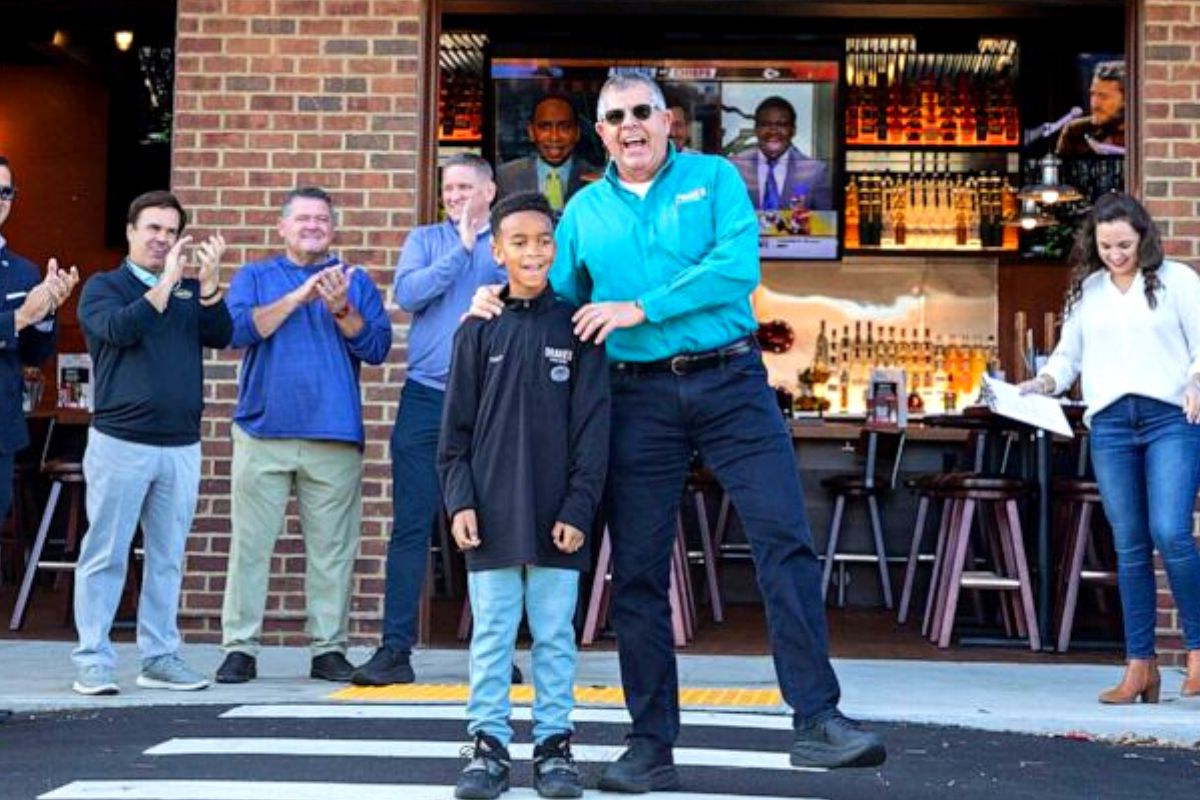 An 8-year-old boy had his mind set on buying an XBOX, so he applied online for a job as a dishwasher and got a huge surprise.
Nash Johnson, a third grader, from Lexington, Kentucky, decided that over fall break he needed to apply for a job. He wanted an Xbox, and wanted one bad.
"Nash has expressed his wishes for Christmas. He wanted an Xbox. But I guess, seeing the signs and everything, he decided that he was going to try to apply to make sure he got his Xbox," Belinda Johnson, Nash's mother, told GMA.
After seeing a hiring display on the outside of Drake's restaurant near his grandmother's house, he went to submit his application as a dishwasher for their consideration.
Originally, Belinda didn't think much of it and said, "Nothing surprises me with this kid. He is quite creative and can come up with some things and sometimes I sit and question like, 'Why? Where did this come from?'"
Mark Thornburg, the chief operating officer at Drake's, was shown the application by a kitchen manager who the application caught the eye of.
"At the very bottom of the application, he put that he was 8 years old … and when the kitchen manager saw the application, she just assumed that he forgot to put the 1 in front of the 8. And so she called him in very innocently," Thornburg said.
"The number that he put on [the application] was his grandmother's house and … she asked for Nash and Nash gets on the phone, and he says, 'Well, I'm only 8 years old.'"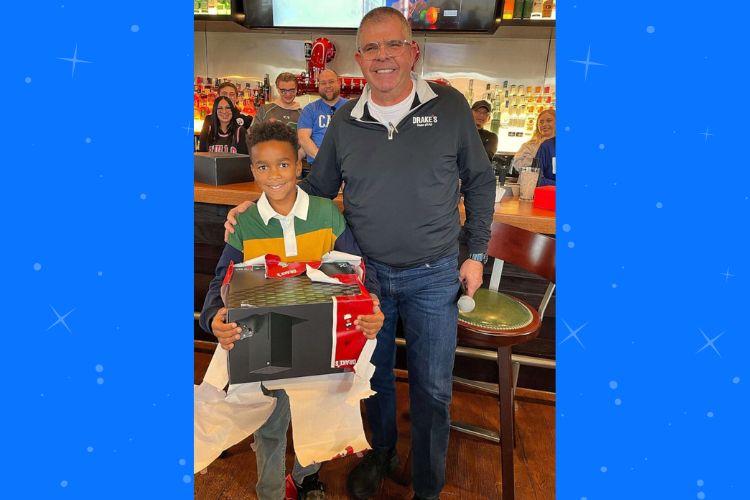 Drake's Kitchen immediately wanted to help after hearing Nash's story.
"I said, 'We got to do something for this young man. He's obviously very special,' " Thornburg said.
Thornburg personally invited Nash in his very own custom Drake's uniform work shirt and his family to join the Drake's team for a hiring orientation and a ribbon cutting ceremony for their new location.
They even surprised him with a brand-new Xbox, all to himself.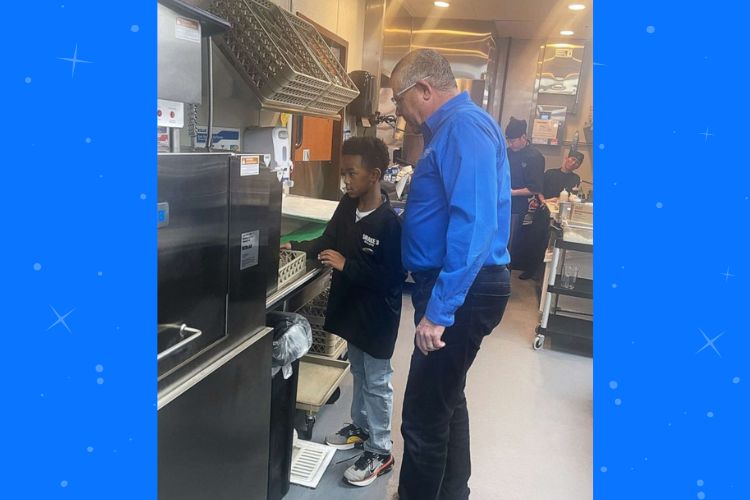 "He was like, 'I'm just so shocked and I'm so happy. I don't know why I want to cry though, mom.' And I'm like, 'Sweetheart, that's a normal reaction,' " Johnson recalled, noting that "Christmas came a little early."
After learning about the dish machine, because of his own curiosity, Nash was on his way with an Xbox and the hopes that 8 years in the future he hopes to get a job.
Latest posts by Kayla Kissel
(see all)